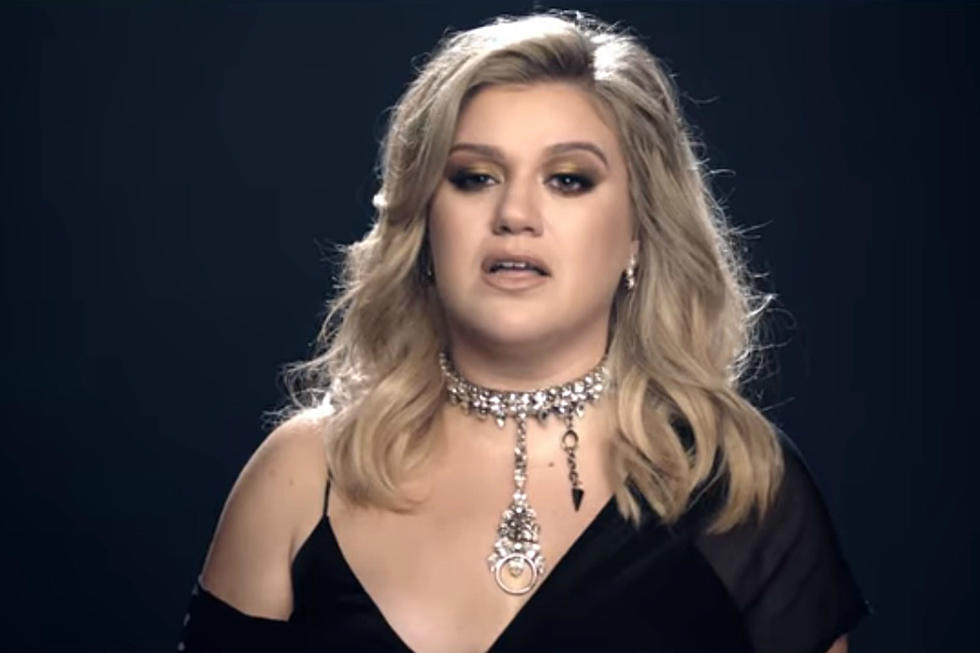 Music Recap: New Kelly Clarkson, Charlie Puth, Macklemore on Mix 94.9
Youtube, Kelly Clarkson
If you thought you heard new music on air this week from Kelly Clarkson, Charlie Puth or Macklemore, you definitely heard right!
Clarkson's "I Don't Think About You" is a recent add to Mix 94.9's rotation. It comes from her eighth and latest studio album Meaning of Life.
The American Idol winner is currently a judge on NBC's The Voice and set to host the Billboard Music Awards May 20.
Macklemore & Kesha's feel-good throwback to "Good Old Days" made it into the rotation this week. It's the third single from his 2017 album Gemini. Macklemore and his wife recently welcomed their second child, a daughter.
Charlie Puth's new single featuring Kehlani "Done for Me" also made it into rotation this week on Mix 94.9 "Done for Me" comes from Puth's forthcoming sophomore album Voicenotes, which is set for release sometime in 2018 but was delayed because he's producing the album himself and he wants it to be "perfect."
---
Check out what's happening on (and off) the air at our Youtube channel: