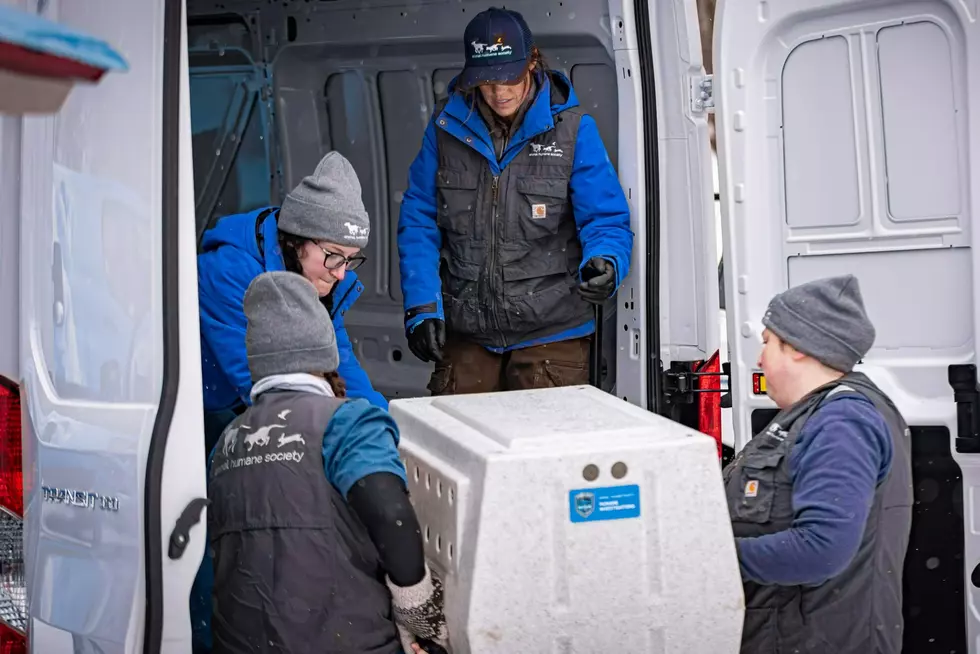 Morrison County Rescues 56 Animals
Photo: Animal Humane Society
MOTLEY (WJON News) - Details are emerging from a Morrison County Sheriff search warrant in January.
Officials say the Sheriff's Office executed a search warrant on a residence on the 34,000 block of Highway 10, about four miles south of Motley.
During a previous call, a deputy had noticed multiple animals living inside the residence in unhealthy conditions. After working with the Animal Humane Society, a warrant was drafted and executed on January 24th.
In total, 56 animals were recovered from the residence and are being cared for at the Animal Humane Society.
The case is still being investigated. Once complete, the Morrison County Attorney's Office will decide whether charges will be filed.
If you would like to donate to their care, find out how here.
---
READ RELATED ARTICLES
Avon, Minnesota...in Pictures