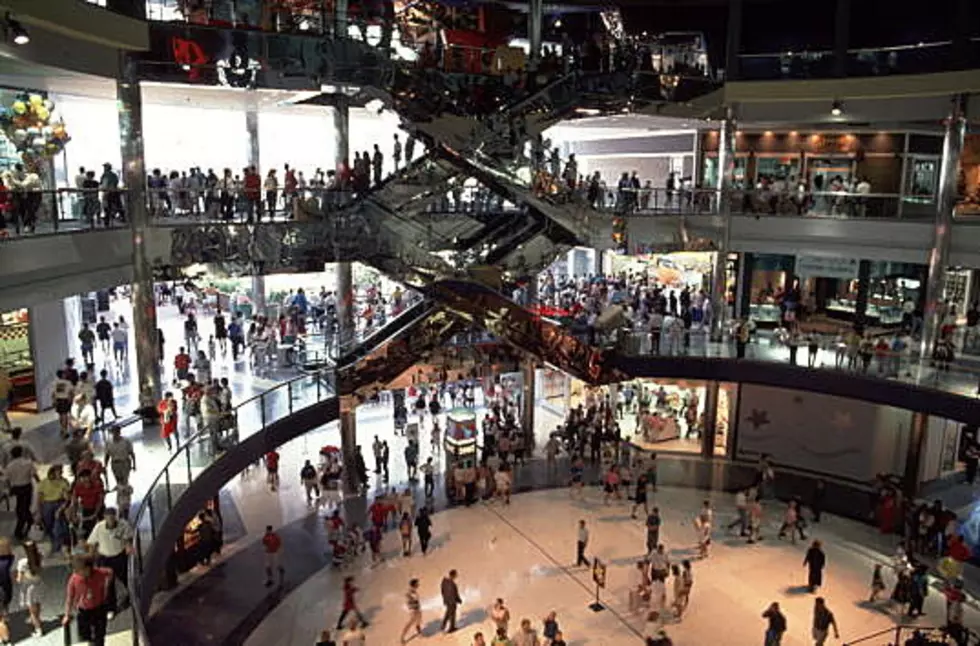 Mom of 5 Year Old Boy Thrown from Balcony at the MOA Talks About Forgiveness
Getty Images
We all have heard about the little boy, who was just 5 years old in 2019 and was thrown over the balcony at the Mall of America as he was standing with his mom waiting for a restaurant to open.
A man walked over to the boy's mom, her friend and the 2 preschool boys, talked to them briefly, then grabbed one of them, Landon, and threw him over the balcony landing 40 feet below.  Seemingly for no reason.  The man who did this was sentenced to 19 years in prison.  
There were so many bone breaks, and a brain injury.  This led to several surgeries and everyone around was praying for Landon's recovery.  His mom was praying that his brain would be healed, bones can be fixed, but please first, just fix and heal his brain. That was the most important thing.
Landon's mom, Kari, said one of the first things she did after this happened was to immediately forgive the man who threw her son over the balcony.  She said she needed to do this in order for God to have a place to help heal her son.
Landon is now 9 years old, and seems like a normal little 9 year old boy.  It has been a long road, and his personality is a bit different than it was, because of the brain injury, Kari is learning the differences in her son and just living each day as it comes.
KARE 11's July Nelson sat down with Kari and talked to her about that day, and what's been leading up to where they are now with Landon and the rest of the family.
175 Years of Benton County History
So Long! Minnesota's Ugliest Car Just Got Drove Off To Michigan
Alex Wayne recently bought a mash-up of a Minnesota vehicle. It's a Mini Cooper frame with a Chevy Express van skeleton on top. This vehicle definitely turns some heads as it goes by, but it was supposed to do that.