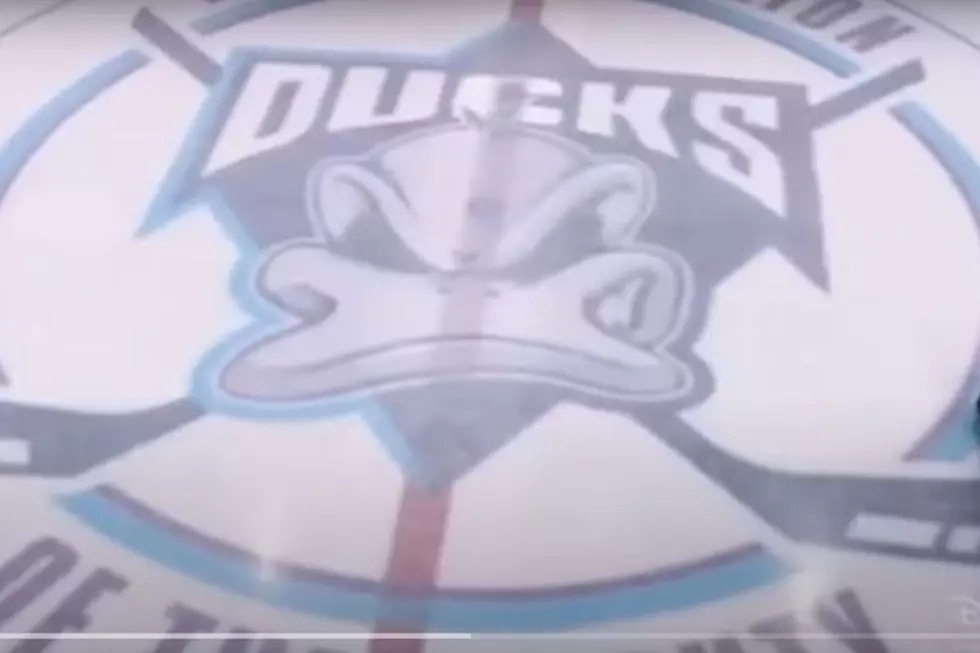 Mom and Daughter Recreate 'Mighty Ducks' Scenes at Minnesota Filming Locations
Gilmore Girls Brasil via Youtube
In a post shared to the Facebook group "That's So Minnesota" a Minnesota mom, Jana Miller, shared how she spent a unique weekend with her teenage daughter:
My 13 year old daughter loves the Mighty Duck movies so she asked if we could visit some of the sites where they were filmed. We spent the weekend recreating some of the scenes in St. Paul and Minneapolis and it was so fun!
In the three-minute video, the mother-daughter duo showed clips from the Mighty Ducks movies from the locations, followed by her daughter skating in the filming locations in her "Banks" 99 Ducks jersey.
The first location was Irvine Park in St. Paul, where the kids jumped the fountain in roller skates in the movie. The next stops were
Rice Park in St. Paul
Band Box Diner in Minneapolis
Mickey's Diner in St.Paul
Adam Bank's house in Minneapolis
Lake of the Isles Bridge in Minneapolis
Hennepin Ave Bridge in Minneapolis
Goldberg's Delights in Minneapolis (the Kramarczuk Deli)
The Stone Arch Bridge in Minneapolis
Mall of America in Bloomington
Jana shared that the whole video was put together and edited by the 13-year-old and she did an incredible job showing the movie shots and her own takes on them. What an awesome way to spend a weekend, and really experience a piece of Minnesota movie history. Check it out for yourself by clicking the button below.
7 Day-Trip-Worthy Mini Golf Courses to Play in Minnesota
10 Phobias That Make Living in Minnesota Challenging