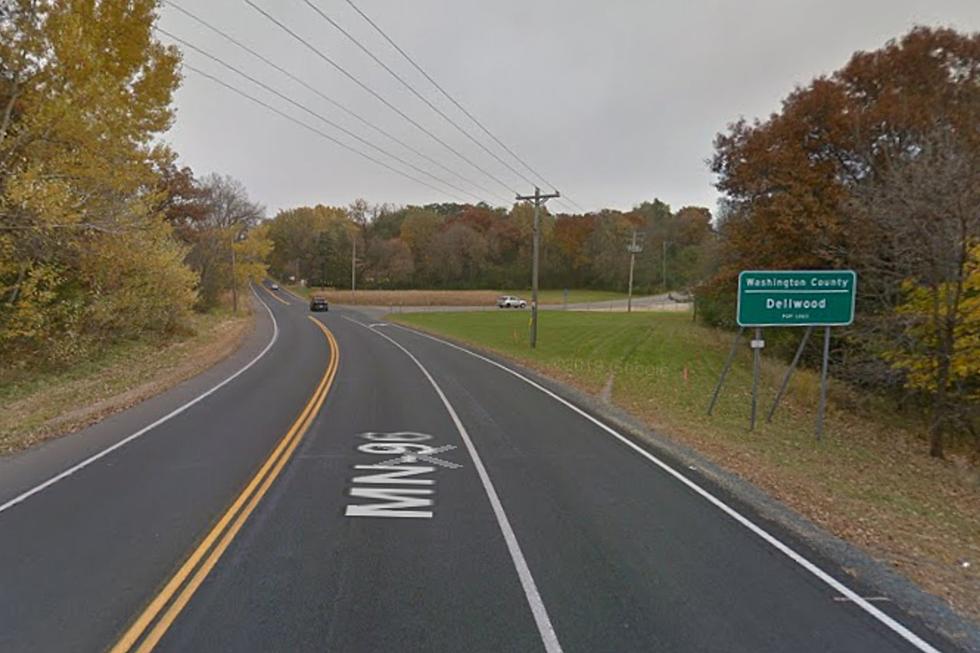 MN's Richest Town is…Someplace I've Never Heard Of
Google Maps
According to a new report, the wealthiest town in Minnesota is...Dellwood.
I can't speak on behalf of all Central Minnesotans, but after a short and unofficial survey around the office, I feel confident saying that no one has heard of Dellwood, Minnesota. I literally had to search for it on Google maps.
Dellwood, it turns out, is a little community on the NE shore of White Bear Lake.
Despite a population of just 1,149, Patch.com reports that Dellwood, Minnesota is the wealthiest city in the Land of 10,000 Lakes with a median household income of $171,750. That's $106,051 more than the state average. Then again, "wealth tends to cluster."
The survey -- conducted by 24/7 Wall St. -- reviewed the annual median income in more than 2,600 places to find each state's wealthiest area.
Here's the profile they put together on Dellwood:
Median household income: $171,750 (state: $65,699)
Poverty rate: 1.2 percent (state: 10.5 percent)
Median home value: $585,500 (state: $199,700)
Population: 1,149