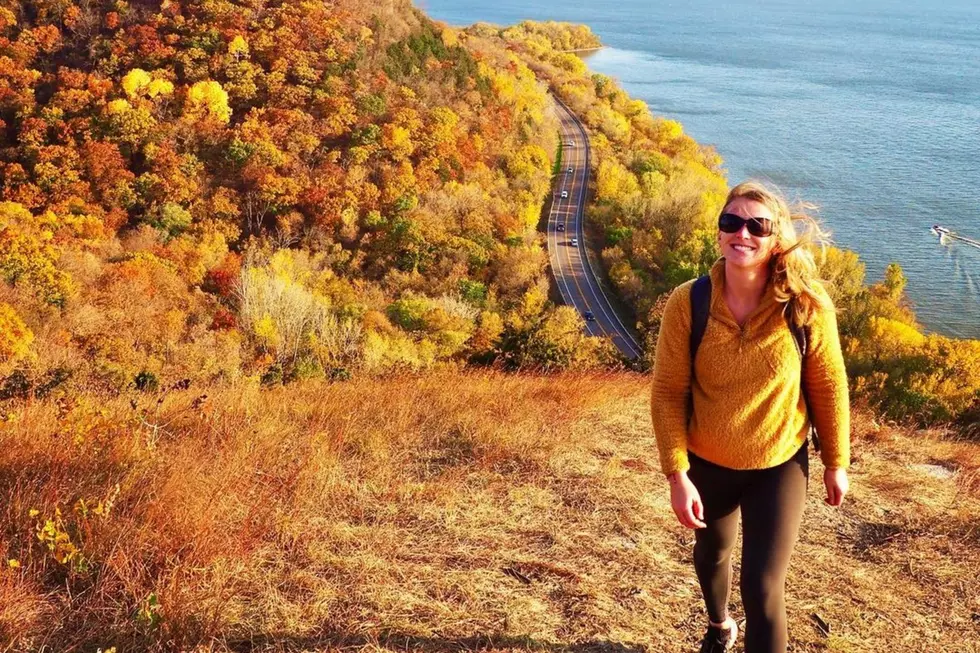 MN Travel Blogger Highlights Underrated MN Destinations
Planet with Sara via Instagram
A Minnesota travel blogger with 51 countries across 6 continents under her belt is sharing her local adventures around the Land of 10,000 Lakes and inviting you to follow in her footsteps.
Sara (of Planet With Sara) is based out of Minneapolis and loves to travel. Besides living in Miami for three years, London for two and her current home in Minnesota, she's dedicated the past decade of her life travelling the world near and far. According to her blog site, she started Planet with Sara to share her travel itineraries, saves others time and encourage others to share their own experiences.
With COVID-19 throwing a wrench in travel  this year, 2020 has seen Sara keeping closer to home. Her social media platforms feature everything from local state parks like Whitewater State Park in Altura, MN...
...to the Great River Road between Winona and Maiden's Rock...
...from Minnesota's oldest independent brewery...
...to 4 Daughters Winery in Spring Valley.
In her latest TikTok video, Sara features a "gorgeous new pizzeria" in Linden Hills. Her video showcases the delicious-looking woodfire pizzas, "great patio space" with outdoor heaters, "great COVID protocols" and cannoli for dessert.
If you're interested in following along with Planet with Sara for your own local adventures but don't have TikTok -- no worries! She has a blog and Instagram!
Enter your number to get our free mobile app
St. Cloud Restaurants That Should Be on Diners, Drive-Ins and Dives