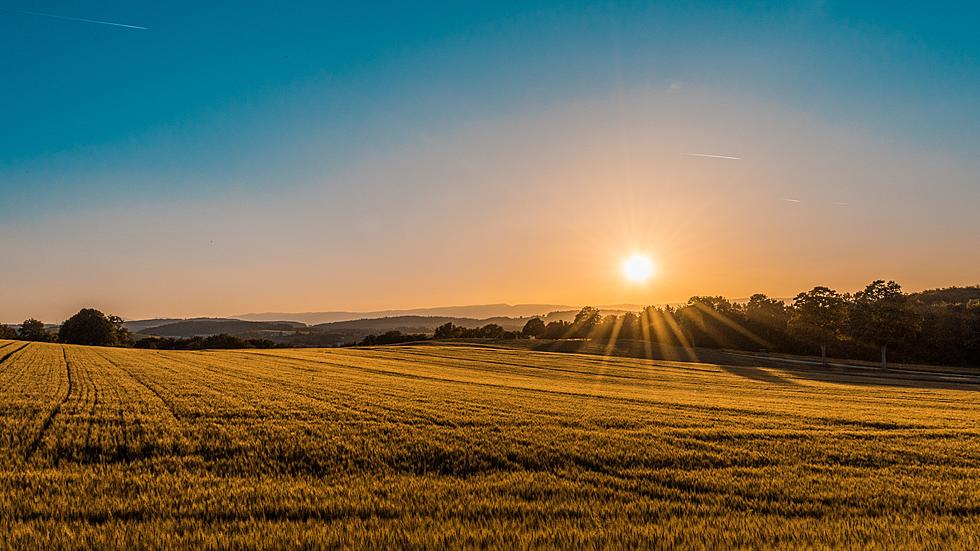 MN Town Giving Away Free Land Incentive To Move There
federico-respini-sYffw0LNr7s-unsplash
If you're working from home these days, it really doesn't matter too much where you live. Some companies have found they've been more productive since they've switched to allowing their employees to work remotely.
If your position has been switched to working remotely on a permanent basis, this might be a really sweet deal for you.
The City of Claremont is giving away free land to people who build a home on the property within 18 months. How awesome is that?
Right now the housing market is super competitive and it's forcing people to look into exploring new construction options. If you move to Claremont, Minnesota you'll be able to automatically save some big dollars.
If you're interested in the Claremont Buildable Lot Program, you need to fill out an application. There are some qualifications you need to meet in order to be eligible.
They've got 12 single-family housing lots free for;
Households of 2 or less with a gross income of 91,800 or less.
Households of 3 or more people with a gross income of 105,570 or less
If you don't meet the income qualifications for the free land, the city will allow you to buy a parcel of land for $9,500 if you have a household of 2 or less people making 91,8000 or more or have a household of 3 or more people with  gross income of 105,570 or more.
That's still one heck of a deal on land. Without this program, the lots are valued at $28,637.
If you're interested you'll have to go through the application process and provide proof of pre-approval and income qualifications. You must obtain a letter from your mortgage lender. If you're not seeking financing, then you need to provide the city with a bank statement within 30 days of the application date.
After you pick out which parcel of land you want, you'll need to fill out a purchase agreement and provide the city with a $1,000 non-refundable check. That money will go toward closing costs.
9 Things to do With Baking Soda That Are NOT Baking Related