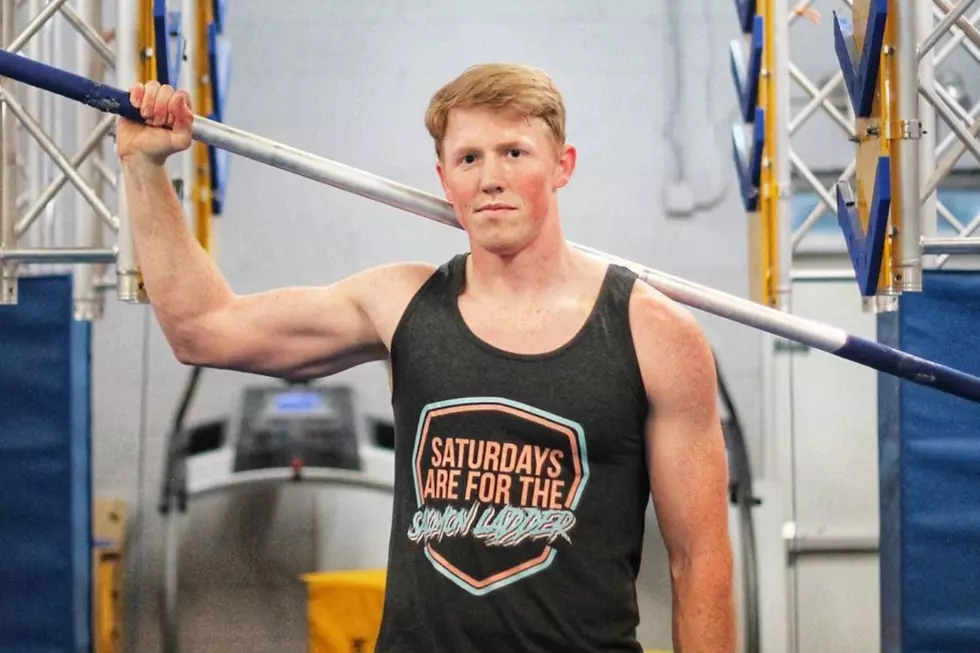 MN Student Becomes Fastest Ninja Warrior to Finish Course
Leif Sundberg via Instagram
He calls himself the "Swedish Ninja."
Tuesday night, Minnesota native Leif Sundberg set a record for the fastest Ninja Warrior course completion and the first to finish the course in under one minute.
Competing in the Seattle/Tacoma qualifier held May 11-12, he hit the buzzer with a record time of 58:75 seconds, beating the previous best by 15 seconds.
A grad student from Lakeville, MN, Leif clearly takes pride in his Swedish heritage calling himself the "Swedish Ninja."
Both sides of my family immigrated from Sweden to Minnesota in the late 1800s. There was cheap farmland to be had, and they made the most of their opportunity. To this day we still have strong Swedish traditions at family gatherings. However, I would be content without the lutefisk.
Leif's results from the finals will be posted after the episode airs.