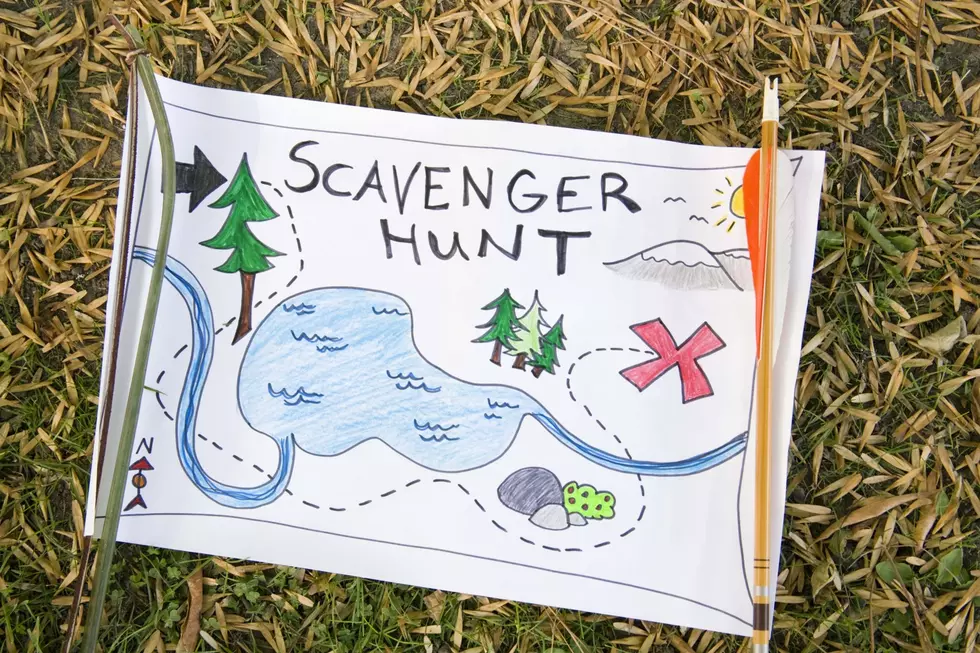 MN Scavenger Hunt's Grand Prize is Your Own Candy Factory! (Really)
Jupiterimages
The man who invented Jelly Belly jelly beans is retiring and leaving one of his candy factories to one lucky person with a Willy Wonka-style Ultimate Treasure Hunt.
David Klein is the Candyman. Really. In 1976 he started his own distribution company and invented the Jelly Belly jelly bean. Original flavors were Very Cherry, Tangerine, Lemon, Green Apple, Grape Jelly, Licorice, Root Beer, and Cream Soda.
Now, Klein's ready to retire, and he's leaving one of his factories to a lucky contestant with his own wild, Willy Wonka-style contest! In what he's calling the Ultimate Treasure Hunt, Klein has hidden a "golden ticket" necklace in each US State. Contestants must register at the website www.thegoldticket.com to compete, and will receive a riddle that sends them on a scavenger hunt for the hidden necklace. The first person in each state to find the necklace wins $5,000 and gets entered into the grand prize drawing of one of Klein's candy factories.
Tickets to compete are limited to 1,000 per state and cost is $50 each. As of writing, only certain states registrations have opened; Minnesota's status is listed as "Coming Soon." Contestants must also have a Facebook account; once registered, they will be added to a private Facebook Group for additional details and information pertaining to the scavenger hunt.
Some, however, have been quick to voice their concerns that this is a scam or not what it seems.
Others have suggested that the grand prize is not, in fact, a Jelly Belly factory but Klein's own personal candy store, claiming that Klein is no longer part of the Jelly Belly company.
Whatever the case, we're eager to see how this all plays out! For more details on the contest, check out the Facebook page here and the website here.
Enter your number to get our free mobile app
10 Cool Guinness World Records Set in Minnesota or By Minnesotans