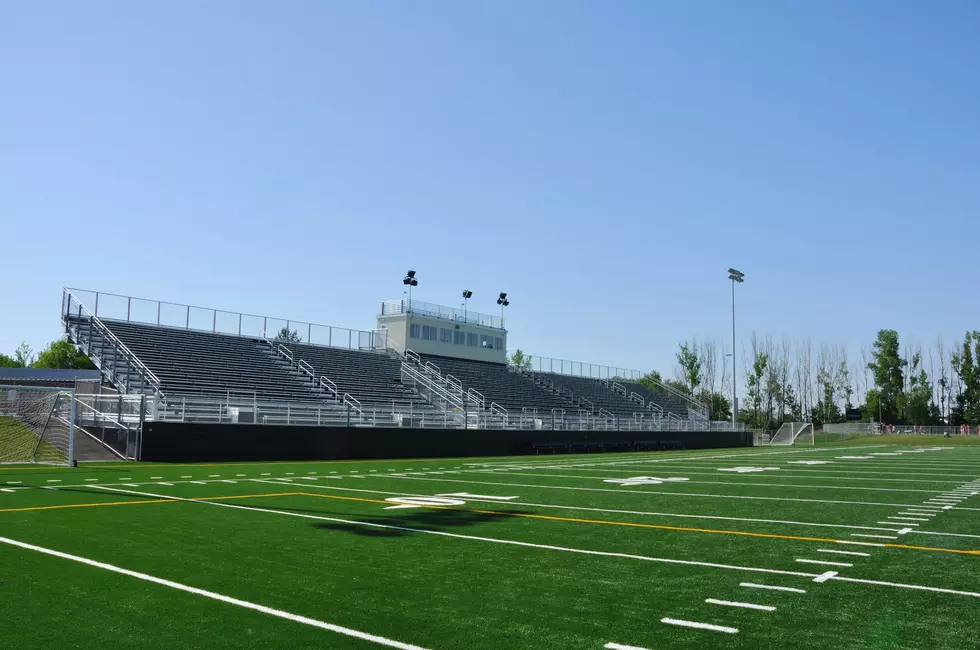 MN HS Football Team Finds Homecoming Opponent over Twitter
herreid
From professional to high school, COVID-19 has affected nearly every aspect of sports this year.
As teams and leagues cautiously --almost fearfully -- move forward with semi-normal schedules and activities, every confirmed coronavirus case either delays, alters our outright cancels plans. Whether anticipated or not, the news of a confirmed case is always a heartbreak to those it effects.
One Minnesota high school football team was left hanging and without a homecoming game opponent for this weekend after the team they were supposed to play confirmed a positive COVID-19 result. After the virus had already cancelled Edina High School's homecoming festivities including the parade, dance and fireworks, the news of no homecoming game Friday was yet another disappointing blow. Not ready to give up hope yet, however, Activities Director Troy Stein took to Twitter Wednesday to try to find the Hornets an opponent with just days to spare.
With only 12 Likes and 14 Retweets, the Tweet worked -- the Bemidji Lumberjacks responded, volunteering to make the more than 200-mile drive down to face Edina.
"Fortunately or unfortunately, another school was put in the same situation as us, so we are going to host the Bemidji Lumberjacks Friday at 6 p.m.," Stein told Fox9. The Lumberjacks were originally set to travel to St. Cloud Friday, but their game was also canceled. When the appeal  came over Twitter, they offered to "just keep going on 94" and meet in Edina. Edina and Bemidji will face off at 6:00pm Friday, October 23. Watch the full news story from Fox9 below.
Enter your number to get our free mobile app
10 Things to Say to a Minnesotan to Make Them Mad