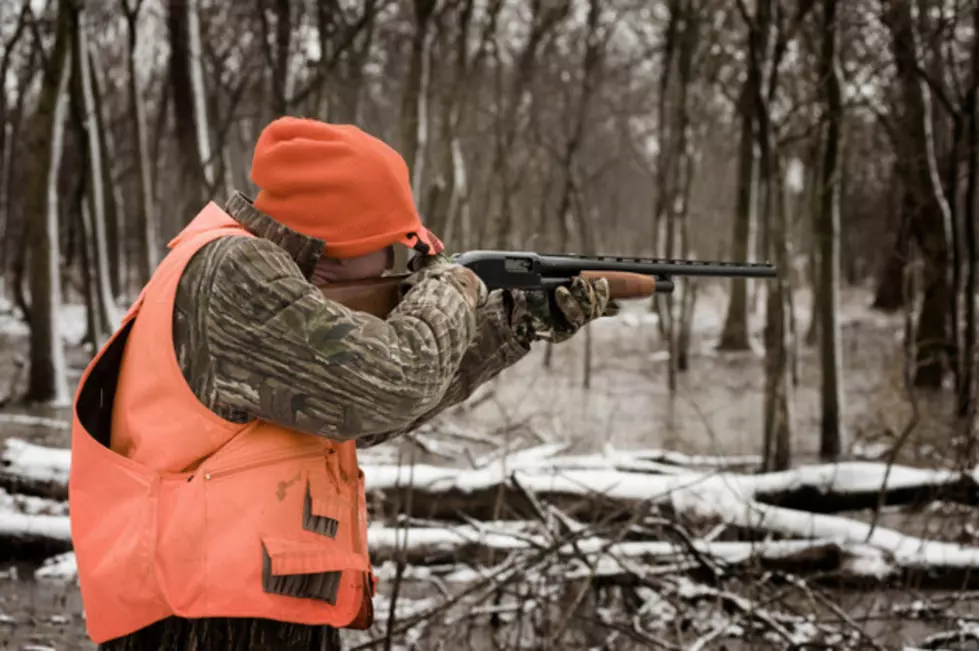 MN DNR Hosting 2 Confiscated Hunting & Fishing Equipment Auctions This Fall
Chris Williams/ThinkStock
The DNR will be holding two forfeited firearm and bow auctions this fall online due to COVID-19. The first will be held on Saturday, Sept. 19 and the second will take place on Saturday, Oct. 24. If you're in need of new hunting bows or firearms, you might be able to get a deal.
Enter your number to get our free mobile app
You can check out the items that are up for auction on the Hiller Auction Service website. Bidding for the first auction will start on Sept. 15 and close at 10 a.m. on Sept. 19, according to the auction site.
So far, they've got dozens of firearms and bows already listed on the auction's site. These items are for the Sept. 19 auction only. The items up for auction in October will be available about a month prior.
Bidding for the October auction starts on Oct. 19 and will close at 10 a.m. on Oct. 24. According the the DNR's website, both auctions will follow the same format.
If you win a bid, the DNR says you'll be sent an auction invoice and will also have to pass a background check. You'll need to pick up your item(s) at Hiller Auction Service in Zimmerman. Per Federal and State firearm laws, shipping of those items is illegal.
The auction site is located at 10785 261st Ave in Zimmerman.
Old Holdingford Chuch Converted Into Private Home