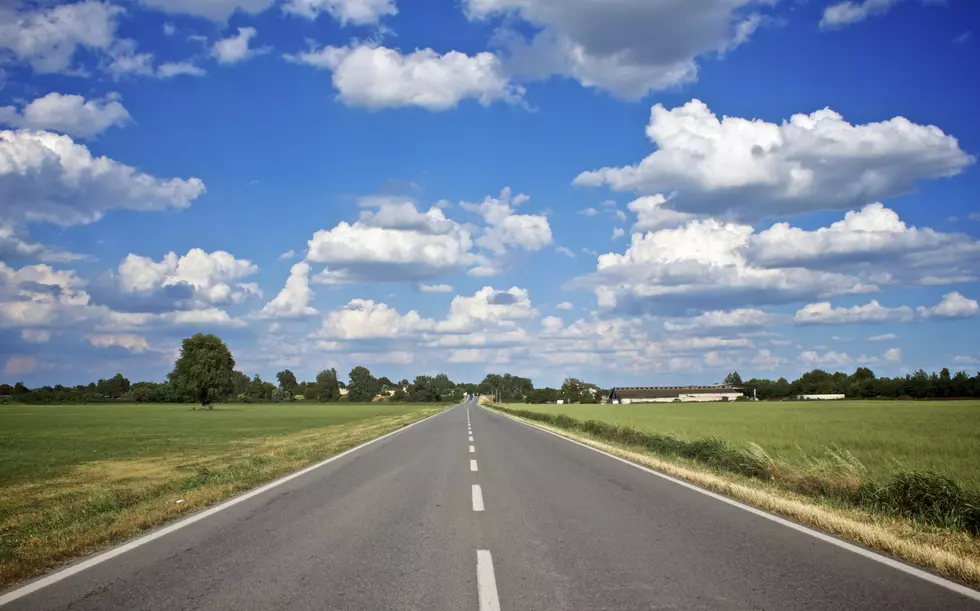 Minnesota's Most Haunted Road is an Hour Drive From St. Cloud
Alexander Milanese/Thinkstock
Central Minnesota is home to a lot of alleged haunted locations, one of them being Timber Lake Road in New London. About an hour drive south west of St. Cloud you can find this county road, that looks like any other in the daylight. But come nightfall, it gives off a different vibe.
The road runs along a thick forest and wetlands that are part of Sibley State Park. Locals have reported seeing strange things on the road for years, like red eyes blinking at travelers through the darkness. Only In Your State wrote:
 As the story goes, a woman who lived in a house near the road one day came home to find her children murdered. Devastated, she hung herself, and her ghost has wandered the road searching for the murderer ever since.
Are you daring enough to check out this road yourself?