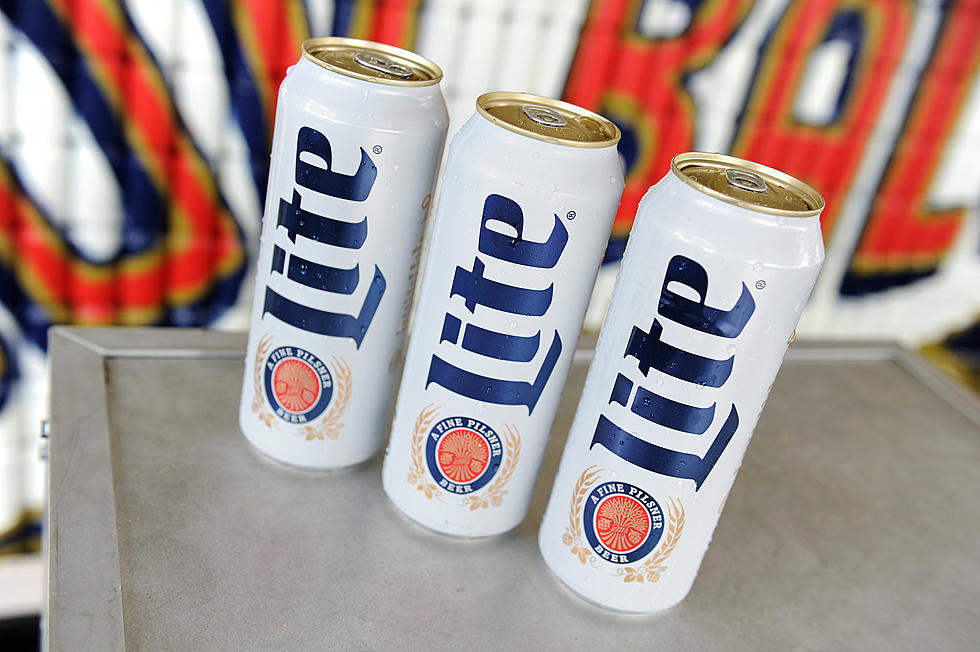 CANCELLED: Minnesotans Get FREE Miller Lite on Leap Day
Craig Barritt
UPDATE:
Due to the tragic shooting that took place this past week at Miller Lite's Milwaukee plant, Miller Lite has announced that it is cancelling the Leap Day free beer promotion.
ORIGINAL POST
Miller Lite is helping Minnesotans celebrate Leap Day this year with a free 24-pack of beer!
This Saturday is Leap Day, meaning Minnesotans get an extra 24 hours to do, well, whatever it is Minnesotans do with a full extra day. Considering it's the first time Leap Day has fallen on a Saturday since 1992, Miller Lite thinks it's reason enough to celebrate with free beer!
Here's how you get your free beer: on February 29, Miller Lite will post a QR code to its Instagram and Twitter accounts. Scan the code, submit the receipt for the 24-pack of beer you bought and Miller Lite will refund you for it via your PayPal account! You're fronting the money for your beer, sure, but it's basically free once Miller Lite pays you back for it!
Personally, I'd rather drink good beer (craft beer) and support a local brewery. Then again, free beer is free beer. What do you say, Beaver Island, Pantown, or Bad Habit -- can you match?
Enter your number to get our free mobile app