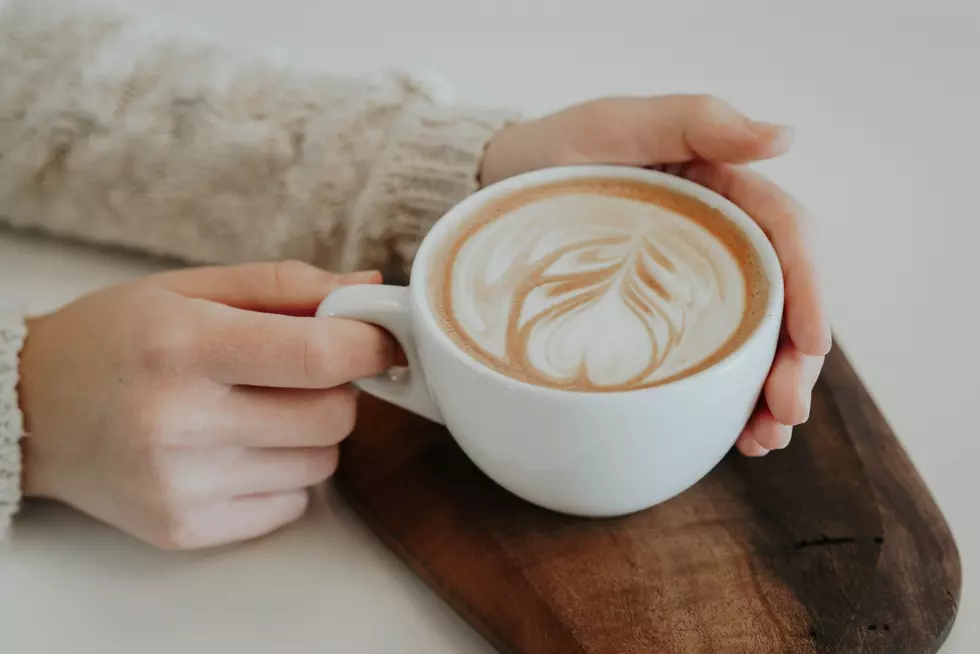 Minnesotans Could Potentially Get Paid to Take More Coffee Breaks
Photo by Christiana Rivers on Unsplash
Minnesotans aren't known to slack off on the job, we are hard working folk around here. But getting paid thousands of dollars for doing less work does sound kinda nice, and Neste wants to make that happen.
There is a new sweepstakes happening online right now from Cameleon Organic Coffee that is allowing people to sign up to win $3,000 to take more coffee breaks:
Work, sleep, repeat… Break up your new normal with a coffee break that is anything but normal—we've got $3,000 to help you let loose.
Sign up between now and Mary 31st, 2021 with just your name and email and you could potentially be one of two big winners. Two prize winners will each receive $3,000 and 10 cases of Chameleon Organic Cold-Brew, which is worth about $400 itself. Winners will be selected on or around June 3rd, and once notified the winner has just 48 hours to respond to an email to claim the prize. High risk, high reward.
I'm the kind of person who drinks cold brew coffee year-round. It could be -30 and snowing in Minnesota (which it sometimes is) and I will still be pouring myself a glass of ice-cold coffee. So getting paid to take an ultimate coffee break with cold coffee is right up my alley, plus the grand prize also includes 10 cases of cold brew, I'd be happy with just that. I entered the contest, you can't win if you don't play!
And as good as $3,000 sounds, I think $10,000 sounds even better. We are making that happen here on 96.7 The River when you Spring into Cash with us. Be listening weekdays at the top of the hour between 8 am and 5 pm for Spring Into Cash code words, enter them on the River Mobile App, and be in for the win on daily $1,000 prizes, and the grand prize of $10,000. Get full rules here. 
8 Fast Food Chains That Should Come to St. Cloud
7 Countries That Are Roughly the Same Size as Minnesota