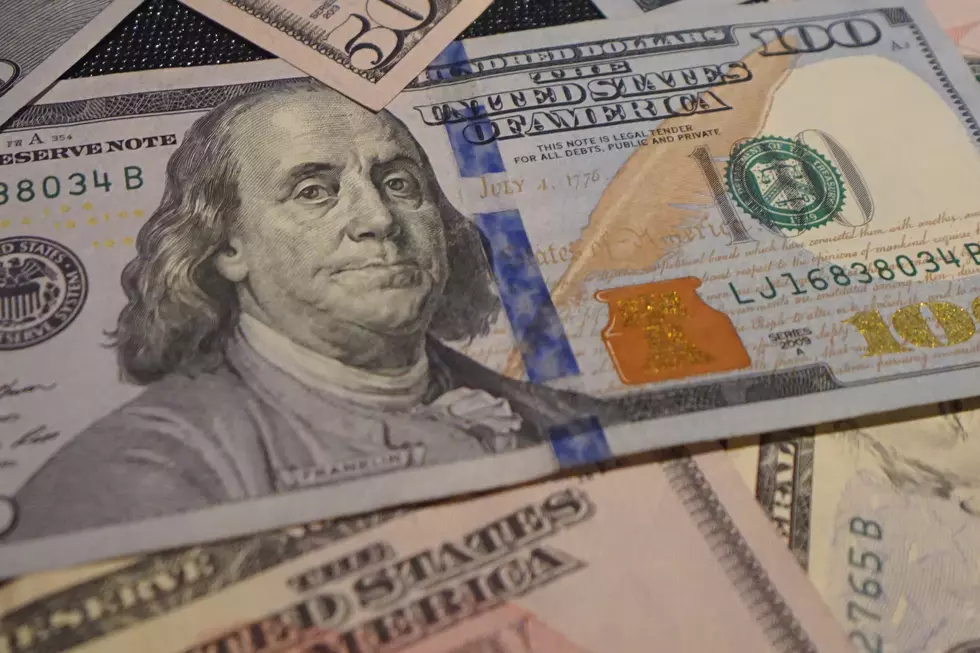 Minnesota Food Truck Receives Fake $100 Bill
Photo by Blogging Guide on Unsplash
Eggroll Queen, a Minnesota food truck company announced they're no longer accepting larger bills after a fake hundred dollar bill turned up at a food truck festival over the weekend.
The food truck business took to Facebook to let fans know what happened to them on Saturday. They wrote, "yesterday, we and a few food trucks got fake $100 bills, but it was actually washed $10 bills so the pen works on it. It was very [sad] because everyone was working so hard in the crazy heat, then come home to find fake money."
Eggroll Queen also shared photos of the fake hundred dollar bill. As a result, moving forward their only accepting bills under $50.
Since being published online, the post has been reacted to hundreds of times.
Laurie Dinneen wrote, "Well said. It's so disappointing when crap like this happens."
Tim Jones commented, "they said multi trucks. Someone knew what they were doing and laundered the bills in a place they knew had no surveillance and could get in and out. This is plain crappy."
Brian Humble said, "I hate hearing about people who take advantage of hard working people like that with fake bills. My daughter got handed a fake hundred dollar bill at the store she works at a couple of weeks ago. They did not have any of the pens in store, (that is the fault of management) she didn't catch it being a busy time and not totally obvious. She felt horrible."
Eggroll Queen wrote, "Thank you for your understanding & continued support." It's a good reminder to food trucks and businesses throughout Minnesota to be on the lookout for fake bills.
14 Central Minnesota Restaurants Where Kids Eat Free (or for Cheap)