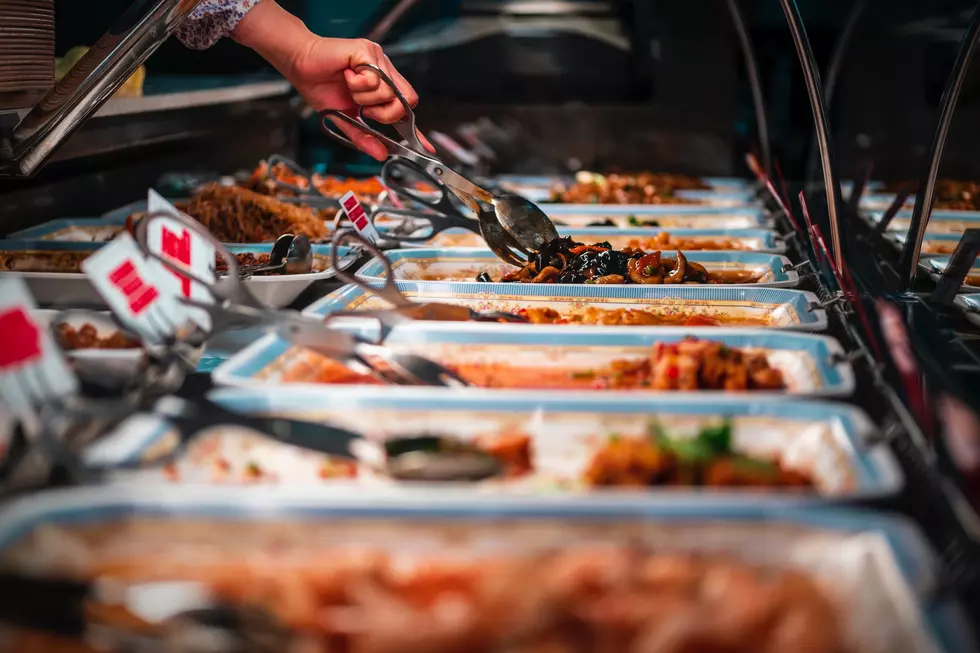 Minnesota Buffet Makes Top 20 Best in the Country List. Is it Minnesota's Best?
Photo by Ulysse Pointcheval on Unsplash
There was a time during COVID that I wondered if buffets would ever make a come back. The thought of multiple people milling around the same area and using the same serving spoons, was frowned upon by many. As a person who does like a good buffet I was happy to see their return. Especially, the Granite City Sunday Brunch Buffet, it's always been a favorite of mine.
But that's not the buffet that I'm here to talk about. I'm here to talk about the top 20 best in the country and how one of them is from our great state of Minnesota. I am betting you already have ideas of what you believe is the best. We all have our favorite and want it to be on the list. But only one made the list from here. For those that might need a quick refresher on what a buffet is, because it's been while. The dictionary defines it as:
a meal laid out on a table or sideboard so that guests may serve themselves.
With that said, the Tasting Table tried their hand at putting together a list of the best all over the country. As you can imagine there were buffets on this list from Las Vegas, New York City and Los Angeles. The usual top of the list big cities that seem to make all the "best of" lists around the country. But now, which Minnesota buffet made the list?
Q. Cumbers
This remarkable buffet I can honestly say I had never even heard of before, but appears I need to get to know. What they say about this Minnesota gem:
If you're looking for a buffet option that values fresh, seasonal ingredients, you should head to Q. Cumbers in Edina, Minnesota, a suburb just outside of Minneapolis. We're salad fanatics, and the salad bar at Q. Cumbers features 50 feet of fresh, delicious greens and veggies for those herbivores looking to get their fill of quality vegetarian fare.
Don't worry, they have other good options as well if you are wanting more than a salad.
The hot entrée bar serves up specials that rotate daily and feature delectable dishes like beef barbacoa and pork carnitas on Mondays and Q. Cumbers' signature "famous pot roast" on Wednesday nights, per its website.
They also have a fresh bakery and offer homemade soups. As shared on their site, you'll love:
We're family owned, Minnesota grown, and we love taking care of our guests - whether locals or visitors.
Way to make Minnesota proud and I don't know about you, but I'm already planning my visit to the buffet! What do you think? Is it our best in Minnesota? Sounds like they legit deserve to be on the list, but I am curious what are some of your favorite buffets in Minnesota someone local or visiting should try? Send me your suggestions in our app please!
Top 20 Minnesota Breweries From All Over the State
Top breweries in the Minnesota ranked according to Brewery Stars with representation from all over the state
What Are the Signature Drinks From Every State?
Here are the Restaurants that Opened in the St. Cloud Area in 2022
Cozy Up at This New Coffee Shop in Long Prairie
LOOK: Food history from the year you were born
From product innovations to major recalls,
Stacker
researched what happened in food history every year since 1921, according to news and government sources.
Sauk Centre Has the Coolest Benches You Will Ever Sit On