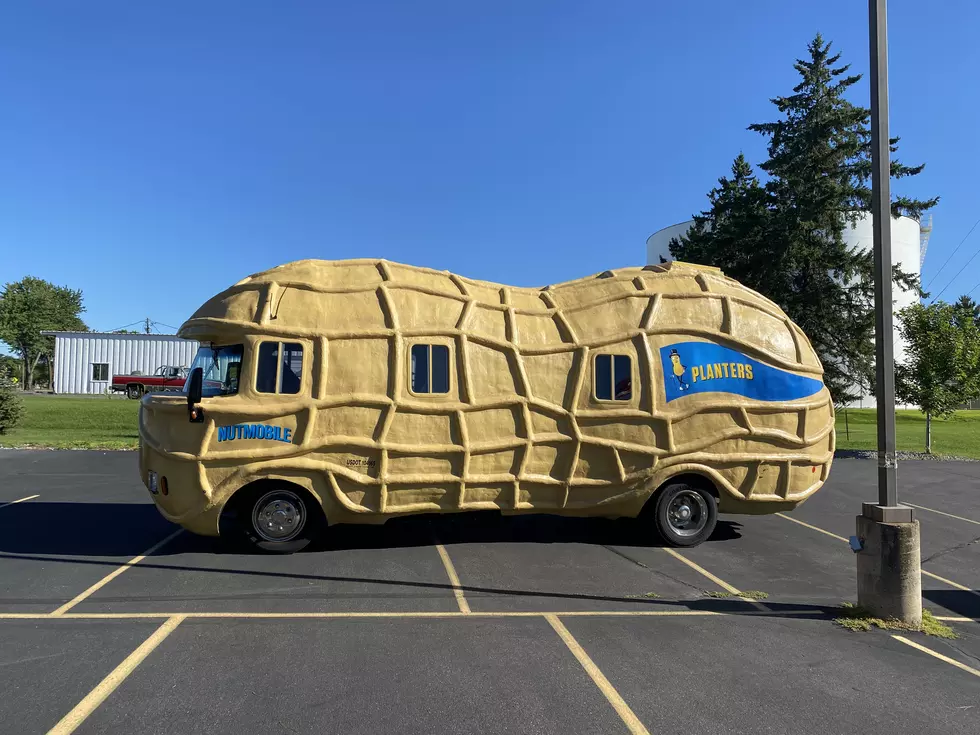 Minnesota-Based Hormel Foods Needs You to Drive a Giant Peanut Across the Country
Abbey Minke
Hormel Foods is searching for a "nutty" crew of people to navigate the country in the famous NUTmobile. They shared a post on Facebook looking for drivers:
Is traveling the country in a 26 foot long peanut on wheels on your dream job list? If so, you might just be in luck! We're on the hunt for 3 new Peanutters to drive the NUTmobile, from one nutty adventure to the next!
This is a full-time, paid job opportunity that lasts a full year. The next road trip for Peanutters hits the road in June of 2023 and travels through June of 2024.
Here is the official job description from the application page online:
Ready to go nuts? This position is responsible for planning and executing over 200 events annually, promoting the Planters® brand and the NUTmobile™ vehicle. Responsibilities include, but are not limited to, securing media in markets across the United States, creating a positive brand experience for all direct consumer interactions, documenting and brainstorming creative content for the NUTmobile™ vehicle's social media channels, while enthusiastically generating positive brand awareness for Hormel Foods.
Sounds like the perfect opportunity for someone who wants to do some traveling, make new friends, and build an impressive marketing resume.
Applications are being taken through February 14th so if you're interested now is the time to throw your hat in the ring. Click here for the full application. 
See Inside the Planters Nutmobile
175 Years of Benton County History
Here are the Restaurants that Opened in the St. Cloud Area in 2022