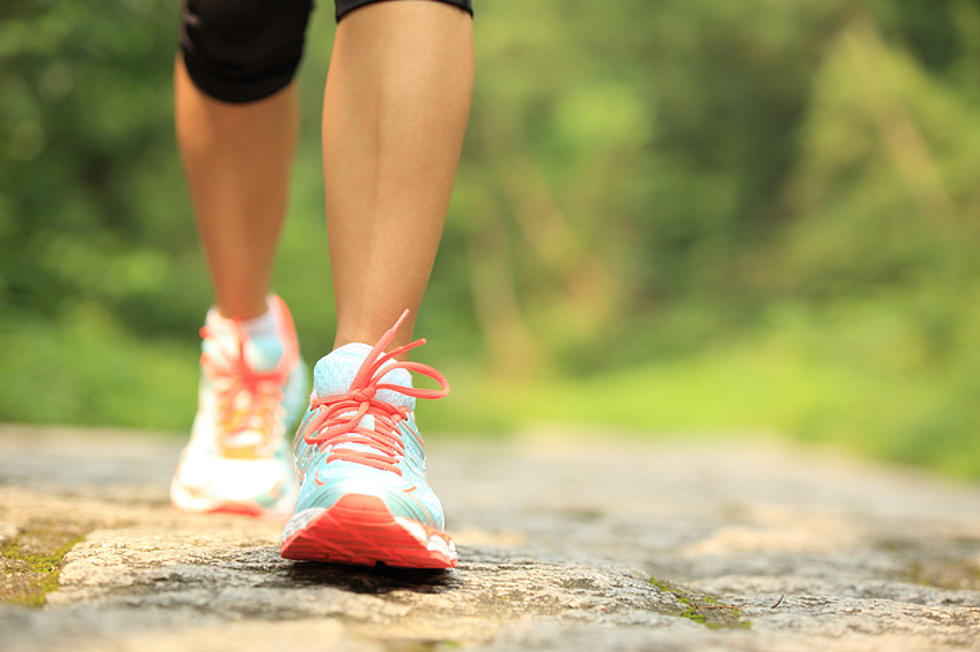 Minneapolis, St. Paul Make List of Healthiest Cities in America (Again)
lzf/Thinkstock
Minnesotans should be used to hearing news like this, but Minneapolis and St. Paul have both made a list of the 100 healthiest cities in America (again).
The American College of Sports Medicine together with Anthem Foundation have released the 2019 ACSM American Fitness Index, a ranking of America's 100 largest cities by health and overall physical activity.
Minneapolis ranked 3rd fittest city in the nation with St. Paul not far behind at 7th fittest. Arlington, VA was named the fittest city in the country, according to the index.
Both Minnesota cities earned nods for specific areas of fitness. Minneapolis had the highest Bike Score at 81.9 (compared to the nationwide average of 50.1) while St. Paul ranked highest for most baseball diamonds per 10k people with a score of 5.1 (compared to the nationwide average of 1.7).
Seattle, San Francisco and Madison also made the top 5 fittest cities.
See the full list for yourself here.