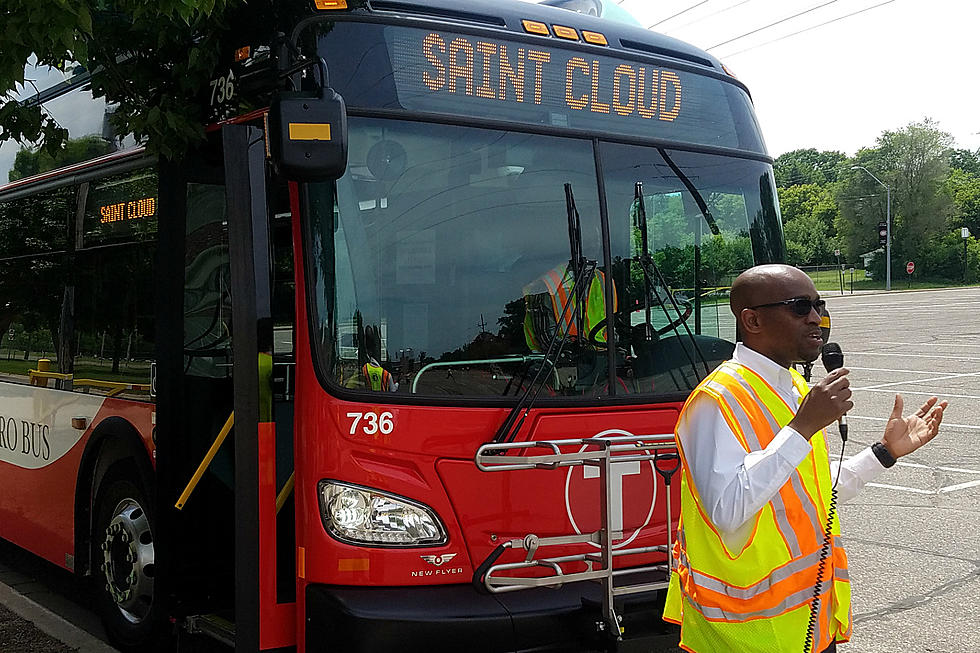 Metro Bus Seeking Thank You Nominations for Transit Staff
Metro Bus
ST. CLOUD (WJON News) -- Have a favorite Metro Bus driver, dispatcher, or other staff member? Metro Bus wants to hear about it.
Starting Friday, community members are asked to submit compliments to show their appreciation.
The compliment can be specific to a person, an occurrence, or just a general appreciation of the staff or organization.
You can submit your compliment by calling 257-4594 or by submitting it online at ridemetrobus.com/thanks.
People who submit a compliment are eligible to receive a $5 Metro Bus Smart Ride Ticket.
The 2nd Annual Thank Your Transit Professionals program is open until October 15th.
---
READ RELATED ARTICLES
---
LOOK: 30 Best Major League Baseball Home Run Celebrations Using Props
We examined every Major League Baseball team and found our 30 favorite home run celebrations where players brought props to the party.
LOOK: How Many of These Iconic '90s Shampoos Do YOU Remember?
Salon Selectives. The OG Herbal Essences. Vidal Sassoon. The '90s was stacked with radical haircare options, and we want to know how many of these classic shampoos you remember.
LOOKING UP: 40 Breathtaking Images Of The Perseid Meteor Shower Around The World
According to
NASA,
the Perseid meteor shower is "considered the best meteor shower of the year." The show typically peaks mid-August. For 2023, the shower peaked around the world between Aug. 12-14. The latest edition of the meteor shower created an extra special light show in the sky. Here is what the Perseid meteor shower looked like across the globe.