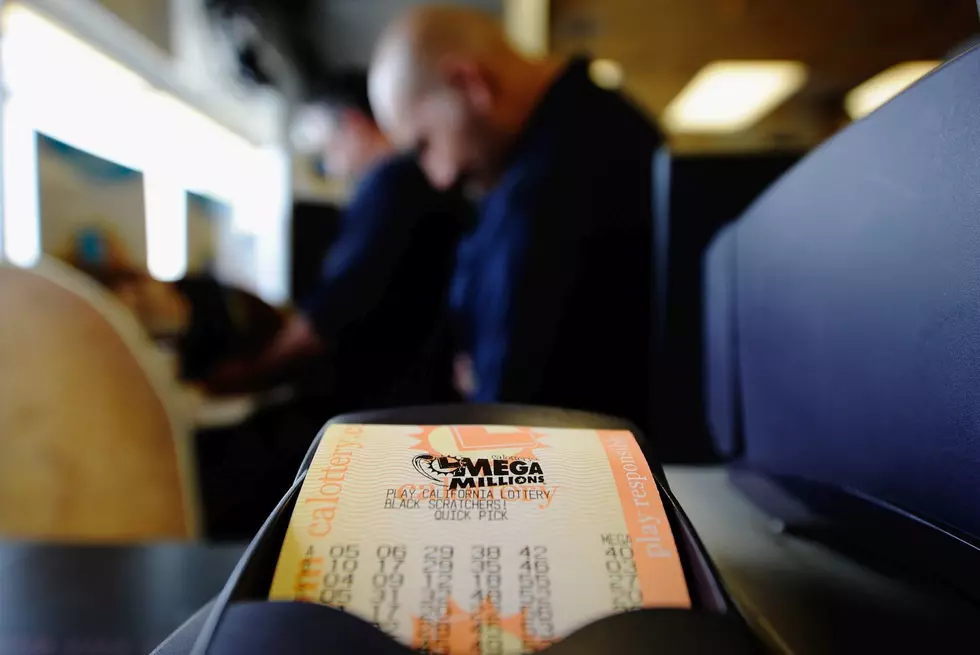 Mega Millions Jackpot Soars to $630 Million
Getty Images
UNDATED -- The Mega Millions jackpot is still growing.
For just the 5th time in the 20-year history of the game, the jackpot has soared past $600 million.
The estimated jackpot for this Friday's drawing is $630 million - $360 million for the cash option.
It would be the 5th largest prize ever offered in the game.
No tickets matched all six numbers drawn Tuesday night.
Take a Look Around Bavarian Gardens in New Munich
The Best 4th of July Parade in the State is in Pillsbury, MN