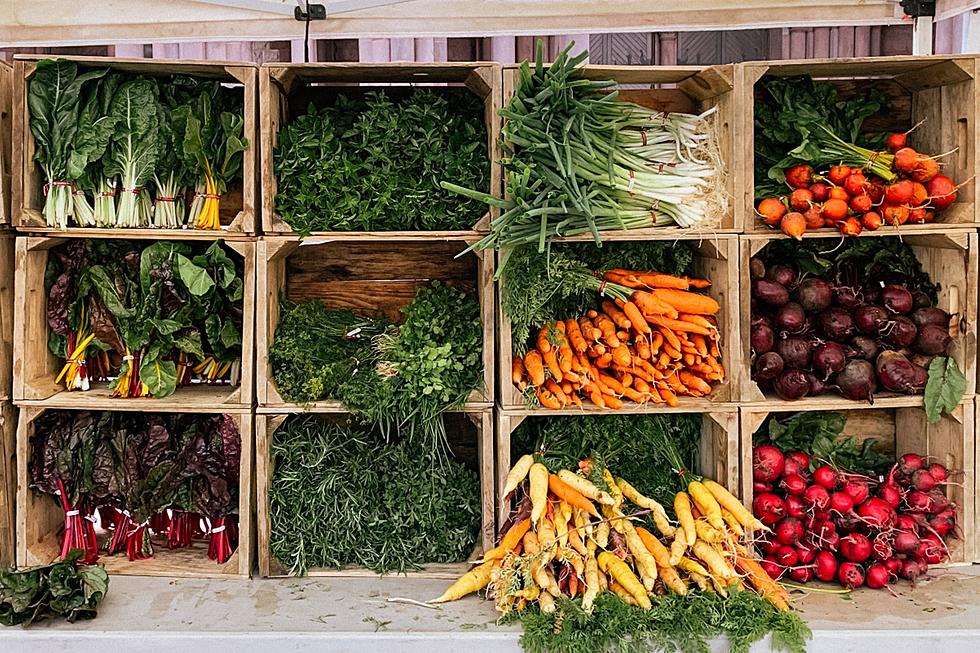 MDA Opens Produce Safety Grant Application
Photo by mk. s on Unsplash
ST. PAUL (WJON News) - Small farmers looking to improve their food handling and safety procedures can apply for a new grant.
The Minnesota Department of Agriculture is accepting applications for the 2023 Produce Safety Mini-Grant.
To qualify, a farmer must sell one or more of the following crops:
leafy greens
apples
berries
carrots
cucumbers
garlic
green beans
herbs
melons
microgreens
mushrooms
onions
peppers
sprouts
summer squash
tomatoes.
Growers can be reimbursed for past expenses in 2022 or planned improvements in 2023. Examples include:
supplies to build a portable handwashing station
harvest totes or collection tools
water testing
consultation fees for on-farm food safety plans
waxed boxes and market containers.
The MDA is expecting to distribute more than $26,000, with a maximum grant of $800 per farm. There is no matching fund requirement.
Applications will be accepted through March 25th, 2023.
For more information on the 2023 Produce Safety Mini-Grant, click here.
READ RELATED ARTICLES
Presidential/Vice Presidential Visits to St. Cloud