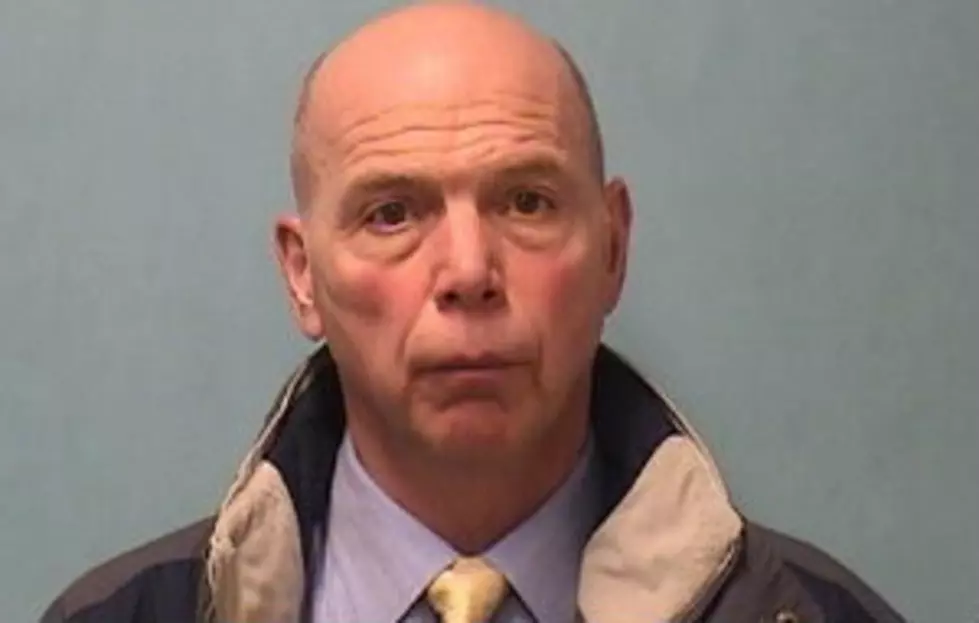 Man Pleads Guilty to Sexually Abusing Altar Boy
Stearns County Jail booking photo
ST. CLOUD -- A Sartell man who was accused of sexually abusing an altar boy has pleaded guilty in Stearns County District Court.  Fifty-five-year-old Douglas Kleinsmith pleaded guilty to two counts of 3rd degree criminal sexual conduct involving a teenager younger than 18-years-old.
Court records show Kleinsmith volunteered to train altar boys at a St. Cloud church when the boy was 15. The boy also began working for Kleinsmith outside of the church at that time.
According to the criminal complaint, Kleinsmith sexually abused the boy on at least four occasions when he was between the ages of 16-and-18-years-old.
The Stearns County Attorney's Office says Kleinsmith will be asking a judge for less than the seven year prison sentence outlined in state guidelines. Prosecutors will oppose the downward departure.
Kleinsmith will be sentenced June 15th.