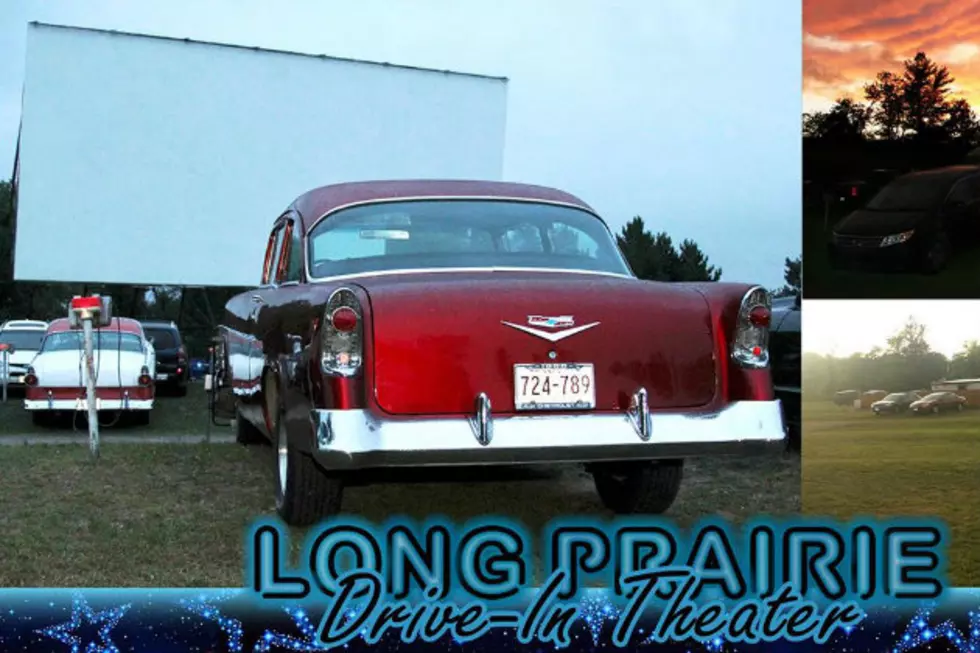 Long Prairie Drive-In Shares Amended Snack Bar Menu
Long Prairie Drive-In/Facebook
The Long Drive-In located in Long Prairie, Minnesota has temporarily removed some items from their snack bar menu to help control foot traffic during COVID-19.
They gave an update on their Facebook page saying, "our concessions staff has been doing an amazing job keeping the lines down so we are slowly adding things back to the menu ... Pizzas will likely be back on the menu by next weekend."
Enter your number to get our free mobile app
Pizza has been temporarily removed from the menu because it takes longer to prepare and they're trying to minimize wait time. They're going to move pizza ordering to a texting app system.
Still unavailable are some of their ice cream treats and other hot food options. You can still buy candy, bottled beverages, popcorn, certain hot food like pretzels, hot dogs and brats as well as novelties like t-shirts and glow bracelets.
The drive-in held their season opener over the long Memorial weekend. It's a late start due to the pandemic. If you've been hesitant to get to a drive-in for fear they'll be sold out by the time you get there, there's good news.
The Long Prairie drive-in reported, "we've been getting a lot of questions on whether we're selling out and the answer is no. We've gotten really close...but both nights we still could have parked a few more in here."

Guide To Every Drive-In Throughout Minnesota