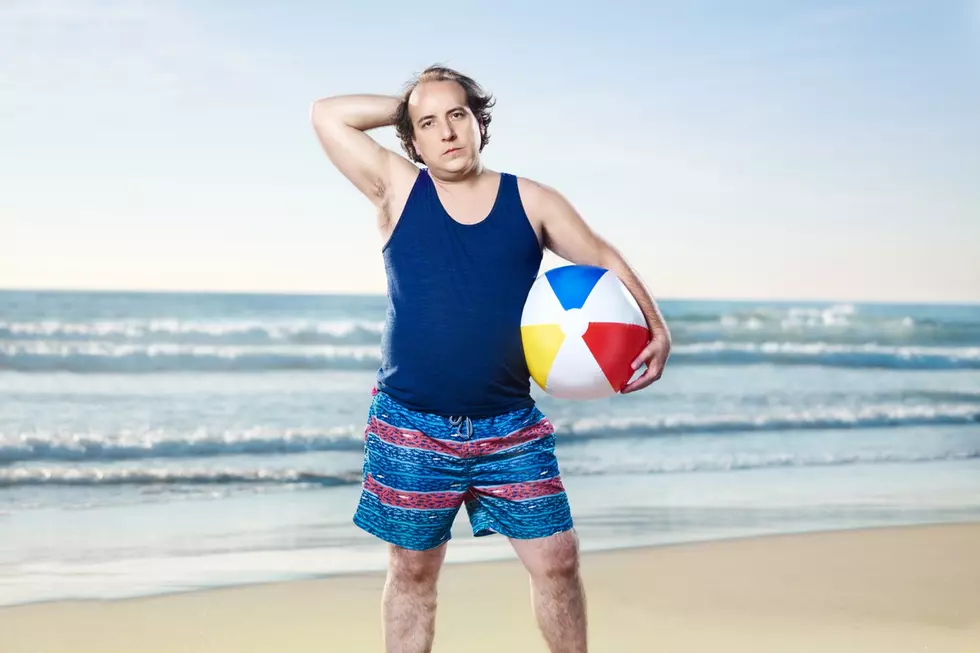 Local Celebrity to Perform at Milk & Honey Ciders in St. Joe
Har Mar Superstar via HarMarSuperstar.com
He'll perform as part of Milk & Honey Ciders' Patio Session music series.
Local Minnesota singer-songwriter/actor/celebrity Har Mar Superstar will perform at Milk & Honey Ciders this month as part of their Patio Sessions music series.
Over the weekend, the St. Joseph cidery announced Har Mar Superstar as the mystery guest for their July 26 date.
Har Mar Superstar (real name Sean Tillmann) is a Minneapolis-based singer/songwriter. According to his bio, "What started as a one-man show in 1999 has grown into a full-band revue.  Often noted as a premier live act, Tillmann works the crowd and earns his keep with sweat equity." He's also known for performing at his shows shirtless (no word from Milk & Honey if that will be the case for their patio session).
If you're interested in witnessing the electric eclectic-ness that is Har Mar Superstar, you can catch him at Milk & Honey Ciders in St. Joe Friday, July 26 at 9:00pm. Tickets are $15.