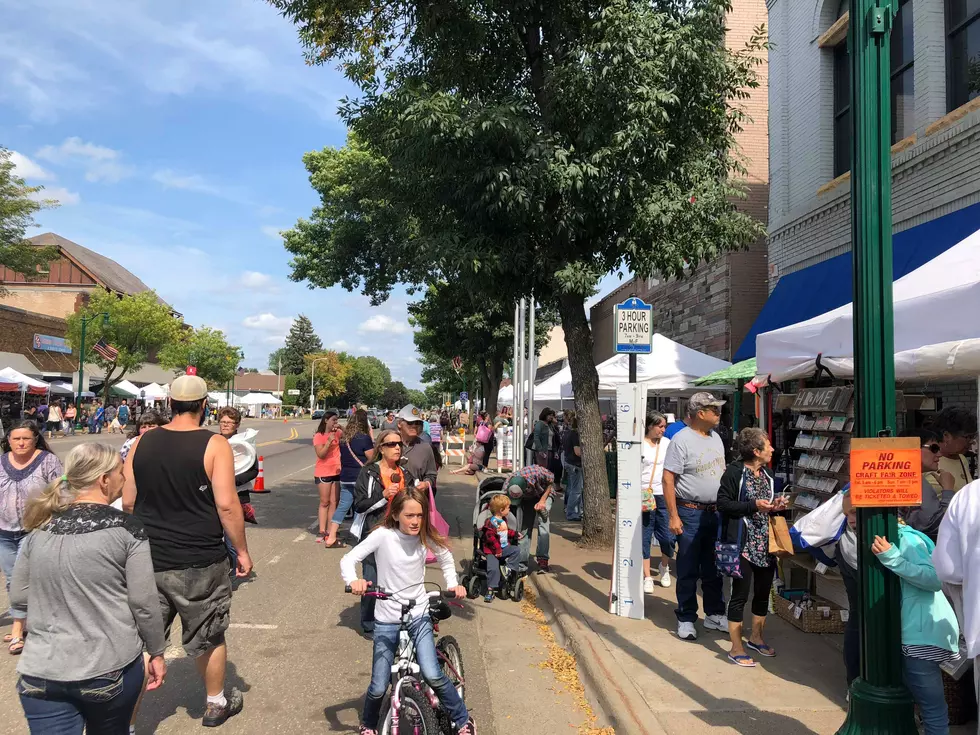 Little Falls Arts & Craft Fair Pro Tips Guide 2019
Abbey Minke
The Little Falls Arts & Crafts, Market Place and Man Cave Fairs is an award winning Fair that draws over 100,000 people over the 2 day event.  In its 47th year, the Fair has grown to encompass other venues that complement the event. The Lone Eagle Auto Club has sponsored a Car Show & Swap Meet for nearly as long as the Arts & Crafts Fair.  The West Little Falls Antiques & Collectibles Fair started 12 years ago, the Market Place was added in 2005 and new to the 2016 event is the Man Cave.
This year there is a bit of a hiccup with a major construction project in the Historic Downtown Little Falls area this summer. Here is what you need to know if you plan on attending this year.
Saturday, September 7, 2019
8:00 am – 6:00 pm
Historic Downtown Little Falls
Sunday, September 8, 2019
9:00 am – 4:00 pm
Historic Downtown Little Falls
The best way to deal with parking at this event is the free shuttle bus service. Park at the "East" Morrison County Fairgrounds located at 15575 Hawthorn Rd., Little Falls. There will be signs directing you there.
For on street parking I try to find a spot if I can on 1st Street SE, but that is hit or miss. Take the shuttle if you can.
Downtown Construction Project:
MNDOT is expecting it to be done. They are hosting a ribbon cutting for the new road on Thursday Sept. 5th at 10 AM. You can read more on that here.
Arriving early is always your best bet. Or just after lunch is a time the crowds typically mellow just a bit. You can actually see the list of the almost 600 exhibitors in the online Arts & Craft Fair directory, here! Go in to the event with a plan of what booths you for sure want to stop at. Or just go in blind hoping to find something awesome, it won't be too hard to find!
Most importantly, have fun! And be sure to send us your awesome craft fair finds on the 98.1 Mobile App!