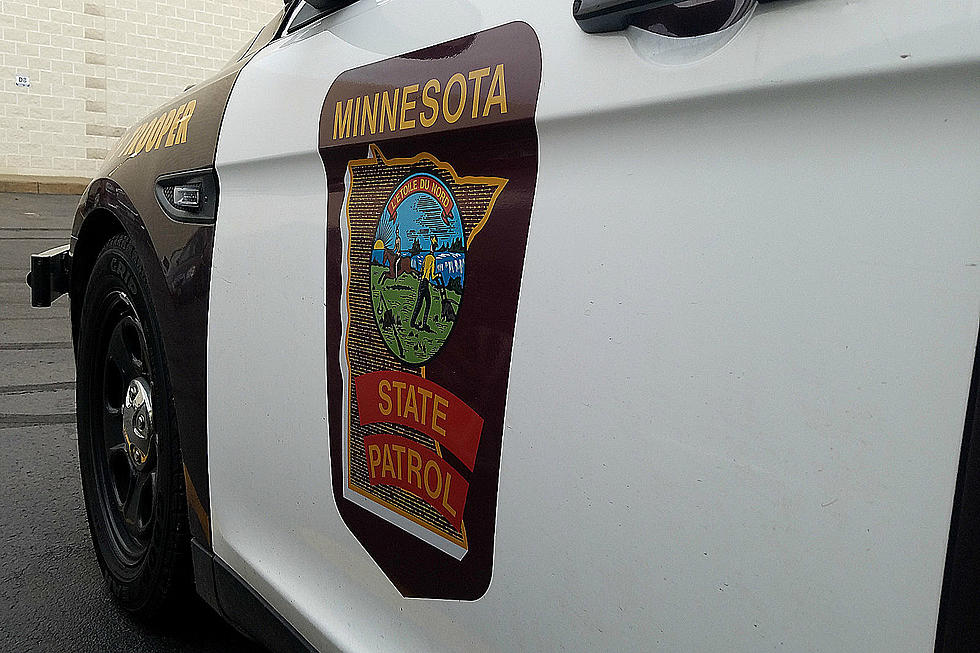 Lake Henry Crash Sends One to Hospital
LAKE HENRY (WJON News) - An early morning pickup – semi crash sent one to the hospital.
The Minnesota State Patrol says the crash happened at the intersection of County Road 32 and Highway 4 north of Lake Henry at about 6:10 Thursday morning.
Officials say a Chevy pickup driven by 21-year-old Tyler Tougas of Avon was driving west on County Road 32, while a Freightliner driven by 44-year-old Troy Kruzel of Little Falls was driving south on Highway 4.
The vehicles crashed at the intersection.
The driver of the pickup, Tyler Tougas, was sent to Paynesville Hospital with non-life-threatening injuries.
READ RELATED ARTICLES
Come Visit Bowlus, MN With Us in Pictures