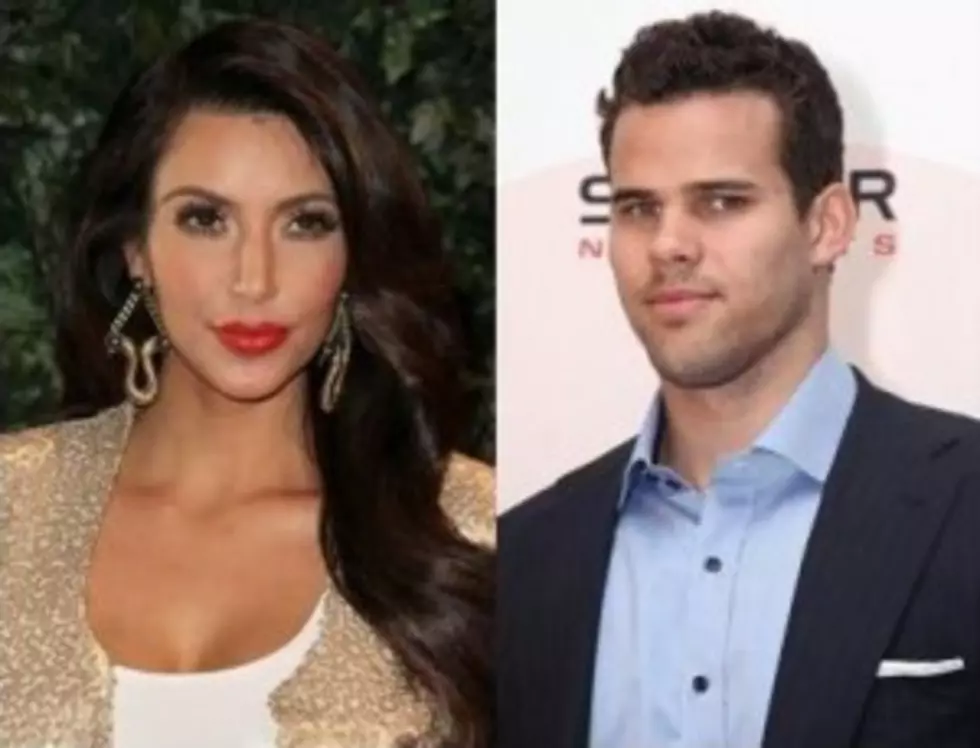 Kris Humphries Says Kim Planned His Proposal To Her
I know you are tired of hearing Kim Kardashian news, but I just had to pass this one on! For those that believe that the whole Kim and Kris relationship was fake, here is more evidence to fuel the fire.
Kris wanted to propose to her here in Minnesota, but she wasn't O.K. with that.
"First of all, Kris proposed in the middle of the day, and he had to do that because it would create better lighting to capture the moment. Kim looked so surprised but she knew it was happening. She was in full hair and make-up, as she always is on the show. Kris wanted it to be very intimate and romantic, but all of his ideas were shot down by production officials and Kim. She even told him the paparazzi would ruin the special moment if it were to take place in a public setting, like the beach, which he had also considered. How romantic could it be with three camera crews?"
True or not, this isn't helping the image of the Kardashians. I have never been engaged, or even asked to marry someone for that matter, but I can see the importance of wanting it to be perfect. But to plan it yourself, where is the spontaneity in that? Why didn't she just propose to him if this relationship was real?
When Hollywood relationships end, we pick sides. What side are you on? Team Kris, or Team Kim?
Get the latest Hollywood Buzz weeknights with Jade at 7:40 and 10:40 on Mix 94.9