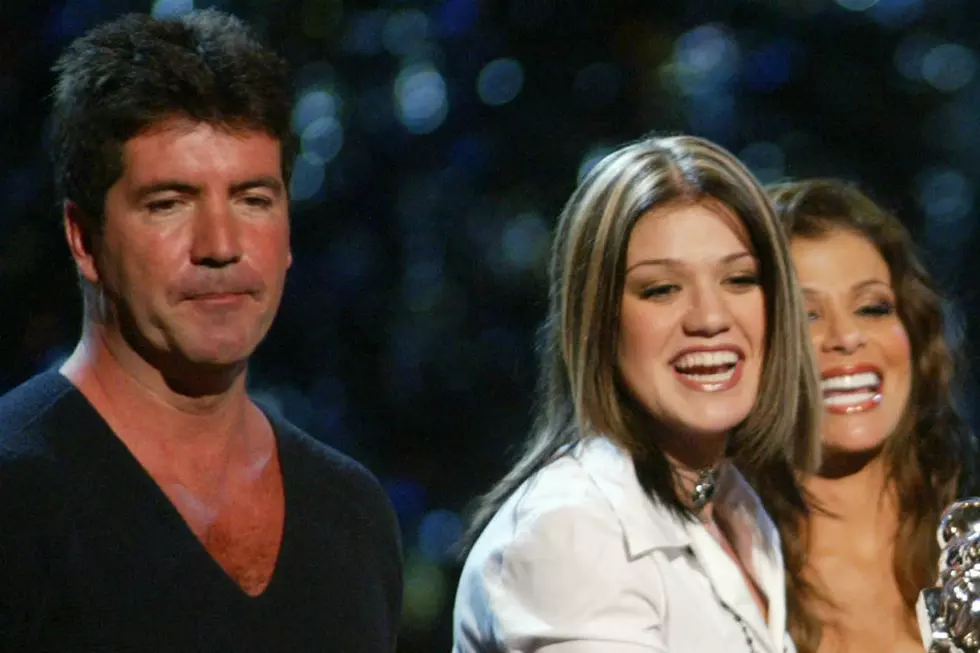 Kelly Clarkson Will Fill In for Simon Cowell on 'AGT'
Scott Gries, Getty Images
The AGT judge underwent an emergency six-hour surgery on his back following an e-bike accident that occurred at his home in Malibu, California over the weekend.
"URGENT MEMO.... from yours truly," Clarkson tweeted on Monday (August 10).
"My friend, Simon Cowell, is doing better now but was in an accident and won't be able to make Tuesday and Wednesday's live shows for AGT, but no worries America, someone far wiser, cooler, and hotter is taking his seat!" Clarkson wrote. "The unbelievably amazing Kelly Clarkson. You're welcome in advance!"
It has not been announced when Cowell will return to the show, but we're sure Clarkson will do her former American Idol judge proud — after all, she's had tons of practice over on The Voice.
America's Got Talent airs Tuesday and Wednesdays at 8 p.m. on NBC.
Artists Who Got Injured While Performing