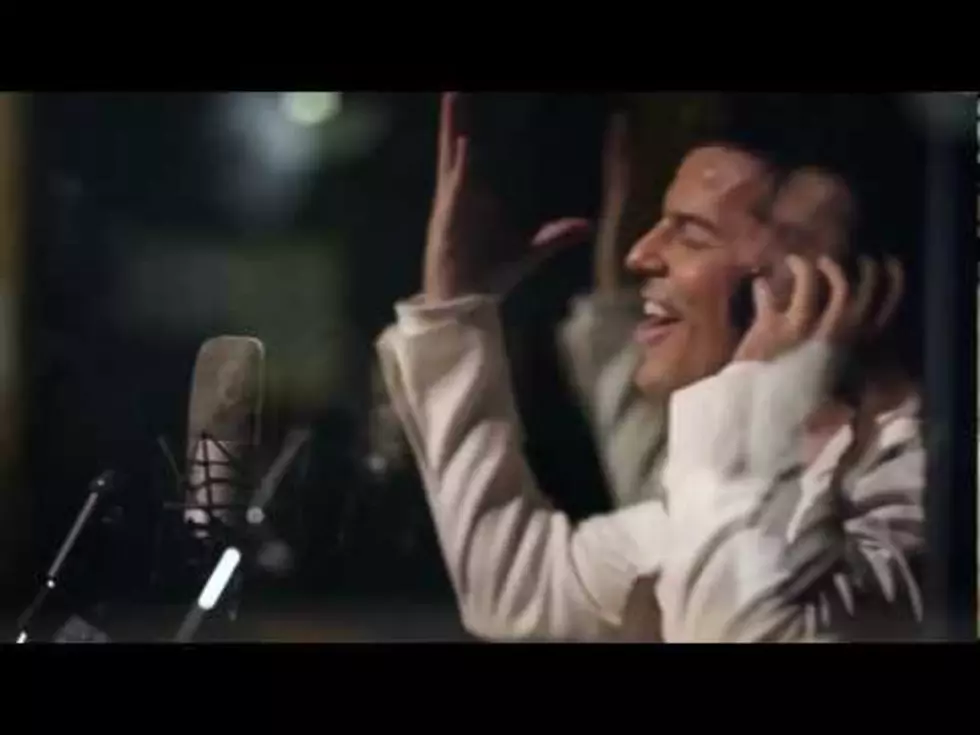 Jordan Knight sings the Old Navy Summer Catalog [VIDEO]
Jordan Knight (YouTube)
For those that don't know, I have a history with former boy band members and my guilty pleasure is keeping up with what they have going on currently.  I use to work with Jeff Timmons of the multi-platinum group 98 Degrees, Bryan Abrams from Color Me Badd and former NKOTB members Danny Wood and Jordan Knight.
My good friend Jordan is not only back with his beantown brothers NKOTB but has partnered with Old Navy for some already classic commercials.
Here is his latest creation with the retailer....