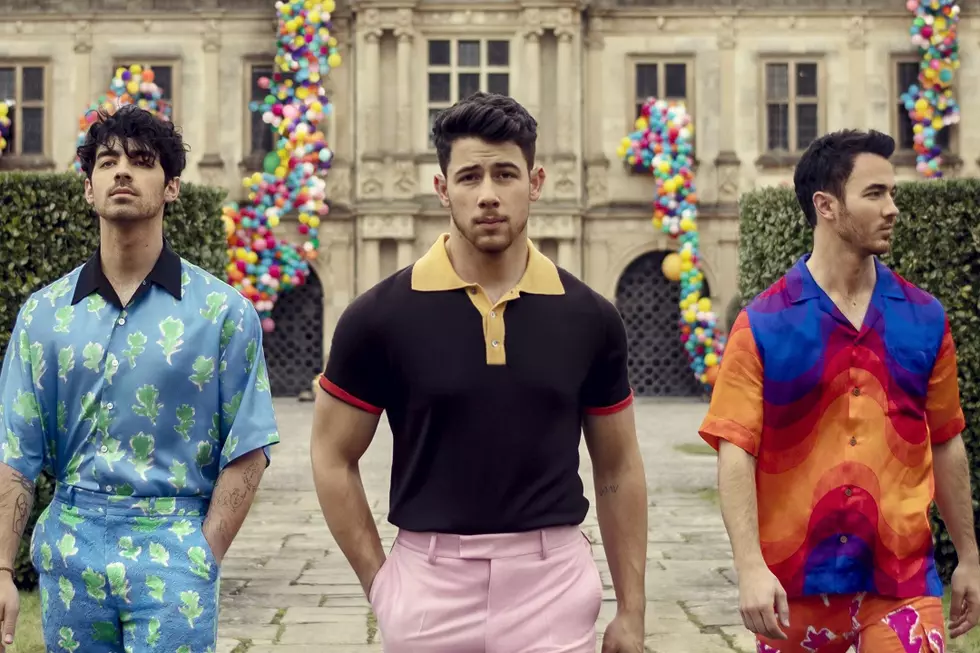 Jonas Brothers, Chainsmokers Added to Minneapolis Final Four Concert Series
Republic Records
The Jonas Brothers and Chainsmokers have both been added as headlining acts for the March Madness Music Series at the Armory in April.
With basketball fans set to descend on Minneapolis the first weekend of April for the March Madness Final Four Tournament, the Twin Cities are taking advantage of the attention to draw some major names to come and perform.
Katie Perry and Zedd have already been announced as headlining acts for Sunday, April 7. Now, two more major acts have been added for the two nights before -- the Jonas Brothers and Chainsmokers.
The Chainsmokers are set to perform at the AT&T Block Party Friday, April 5; Jonas Brothers will headline Saturday, April 6 presented by Coca-Cola. Showtimes for all shows run 7-11pm.
The Jonas Brothers have made waves recently with their first single in nearly six years "Sucker."
Get all your details on the March Madness Music Series here.