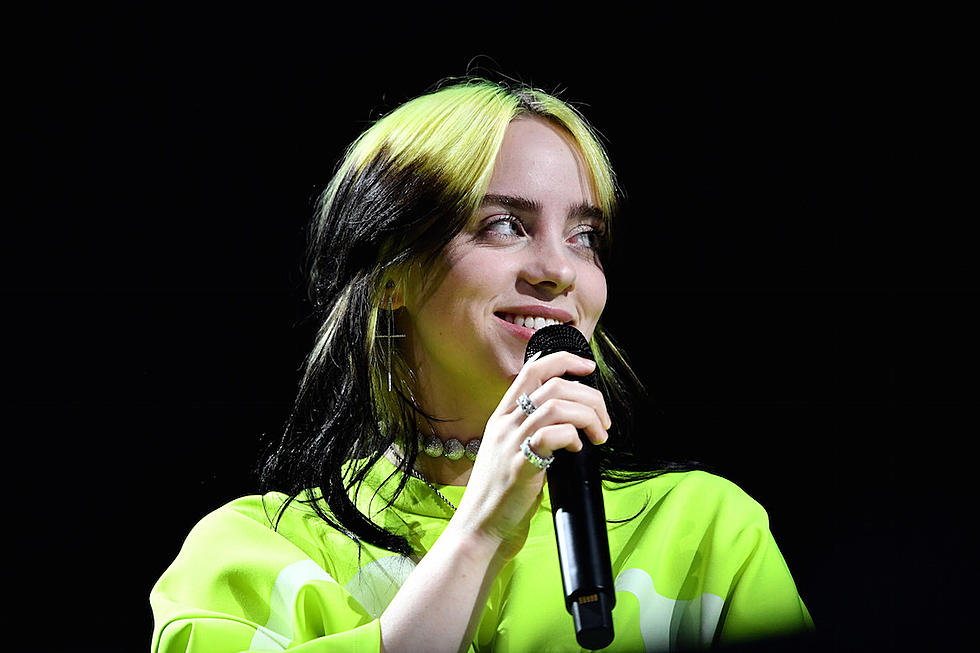 Jonas Brothers, Billie Eilish Announce Tours with MN Stops
Getty Images for Spotify
Concerts are back on the calendar, and these are two you won't want to miss!
Two of the world's biggest pop acts have announced tours for 2021 and 2022 and will be making stops in Minnesota. Last week, the Jonas Brothers announced a 2021 summer tour titled The Remember This Tour with special guest Kelsea Ballerini.
"We couldn't be more excited to officially announce WE ARE GOING ON TOUR THIS SUMMER," the band shared on social media. "Here's to creating a whole bunch of new memories that we'll never forget."
The Remember This Tour kicks off August 20th in Las Vegas and includes a stop at Prior Lake's Mystic Lake Casino Saturday, September 11, 2021. Tickets go on sale Thursday, May 27. The last time the Jo Bros came through Minnesota was in September 2019 with a show at the Xcel Energy Center.
Billie Eilish is also set to make a Minnesota stop on her upcoming, just-announced Happier Than Ever World Tour. "GOING ON TOURRRRRR AGAINNNNNN" she posted on social media. Happier Than Ever is the title of Eilish's upcoming album set to release July 30.
Eilish's Happier Than Ever tour kicks off September 19th in Las Vegas and includes a stop at St. Paul's Xcel Energy Center Tuesday, March 15, 2020. Tickets go on sale Tuesday, May 25, 2020. The last time the "Your Power" singer performed in Minnesota was in 2019 during a sold-out show at The Armory in Minneapolis.
For a full list of major concerts and tours coming through Minnesota, visit our Concerts page here.
Minnesota's Ten Tallest Buildings