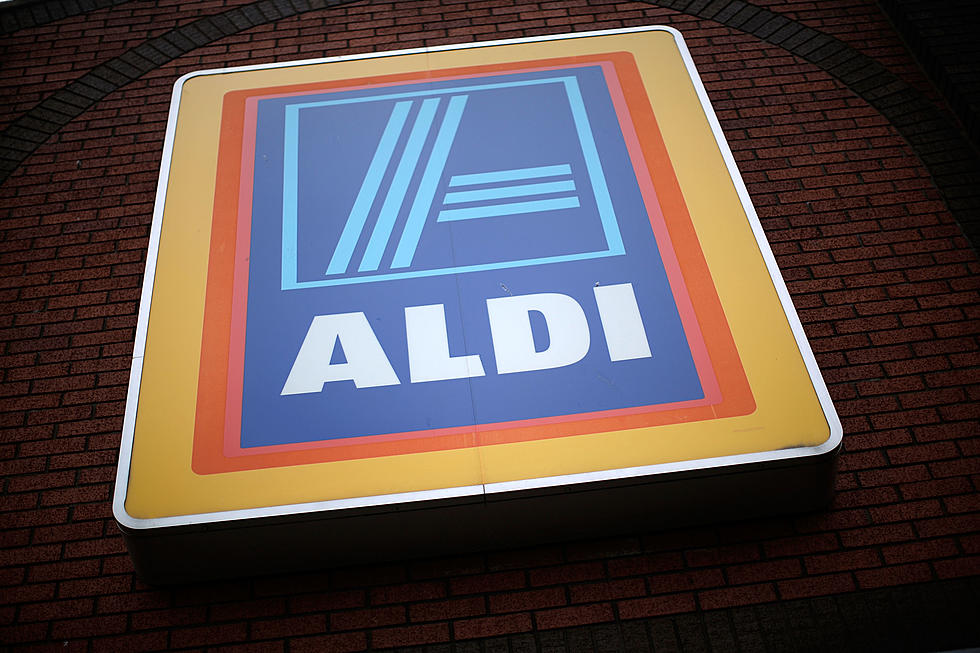 Sartell's New Aldi Is Ready To Welcome Shoppers
Getty Images
If you love the ever-growing grocery chain Aldi, you'll be excited to know the details of the Grand Opening in Sartell.  It's already been announced that the store will be in the Rivers Crossing development off Highway 15 and South Riverside Avenue in Sartell. Now the details of the Grand Opening have been announced.
I have a friend that I met after leaving Minnesota, while living in California.  She was originally from Wisconsin and she swears by Aldi.  She loves the low prices, the quality of the food and the way the stores are run.  I had never heard of the chain.  But then a few years ago ALDI opened stores in California, much to the pure joy of my friend.
Now you can experience the joy at the Grand opening in Sartell.  Be there on Thursday, November 16th.  Get there early for the Ribbon cutting at 8:20am.  Customers will be allowed in the store directly following the ribbon cutting.  Getting there early could also help line your wallet because they'll be handing out Golden Tickets to the first 100 people that could be worth $100.
You can also enter to win a $500 gift card.  They'll take entries for that drawing on opening day, November 16 through November 19th.
In April Aldi issued a press release announcing that the rapidly growing grocery chain would be adding 120 new stores nationwide this year.  According to the release, Aldi is known for low prices and consumer demand is asking for more locations in their communities.
In the press release, Jason Hart, CEO, ALDI U.S.
While inflation is undoubtedly driving unprecedented demand for affordable groceries, we know that once customers experience the ALDI difference, they keep shopping with us, even when the economy improves.  Our growth is led by our customers, and they continue to want more ALDI locations coast-to-coast.
Aldi's Sartell address is 32752 River Oaks Lane.
Come Explore Foley, Minnesota in Pictures
St. Joseph's on the Grow!