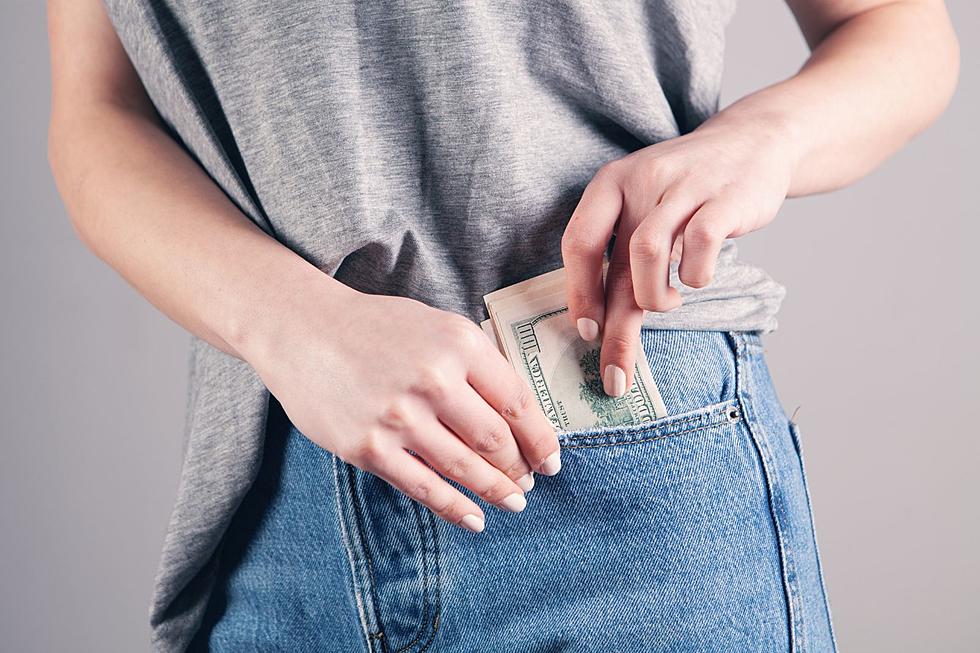 Quarters Worth $20k! Minnesotans Need To Check Your Change!
Photo by Sasun Bughdaryan on Unsplash
You don't need to be a coin collector to make money on these quarters. What you do need to do is check your quarters to see if you already have one that could be a windfall for you.  Winter is approaching here in Minnesota and maybe this will give you something to do.  Bonus points if it makes you some money.
1976 was a year full of celebration.  It was the celebration of the United States 200th birthday. The bicentennial celebration in 1976 that lasted through the entire year. The were tons of collectibles produced and sold.  You may still have some of those things.  It was also at that time that the U.S. Mint produced a bunch of commemorative bicentennial quarters.
There are some quarters that could get you $20, others that are worth $1,000 and others worth even more.  There is one that is referred to as a 1976-S Bicentennial Silver quarter that came in at a high grade (referring to the percentage of silver used in the quarter - 40% being very good) that sold a couple years ago for $19,200.
Yahoo Finance found 7 quarters through the CoinValueChecker website that recently sold for over $1,000.
On the high end was one that sold for $13,500 in 2019.
One sold in 2020 for $9,200.
Another one sold in 2023 for $8,400.
So it could be very well worth your time to go through all your spare change, pull out any bicentennial coins you find, and then check into them to see if they might bring you some easy money.
The bicentennial coins were all produced between 1975 and 1976.  You don't need to know all about coins either.  You can just go to the CoinValueChecker website and tool around to see what they're looking for.  If you have one, then SCORE! Time to cash in.
Labor Day Weekend Northern Lights as Seen in Minnesota
5 Tips for Getting Better Gas Mileage