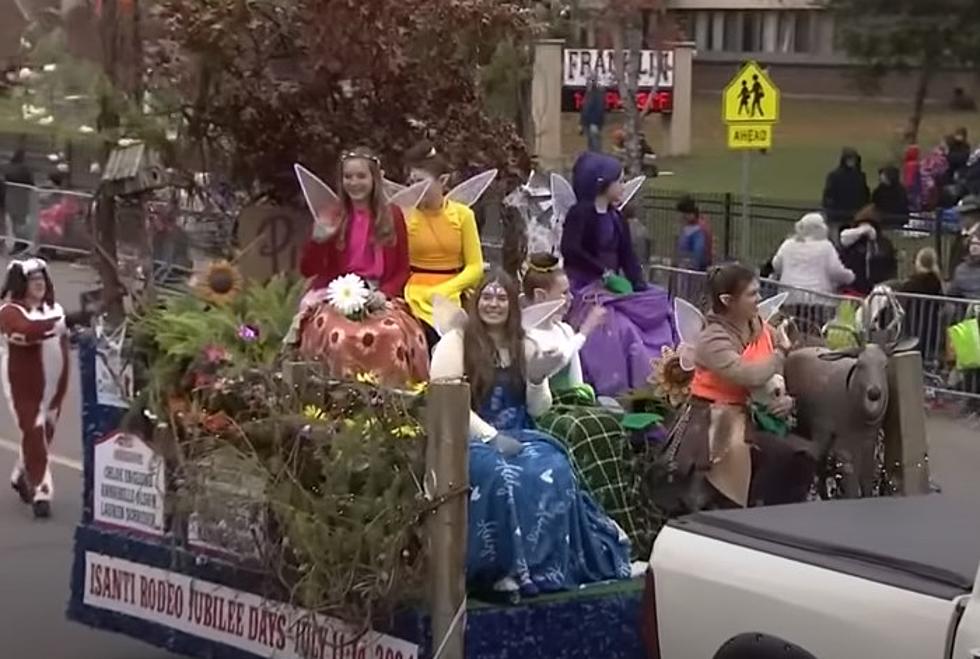 How Did A Minnesota City Become The Halloween Capital Of The World?
QCTV YouTube
Did you know that the Halloween Capital Of The World is in Minnesota? What's the story behind that? I'll give you a clue: it has to do with teenagers.
It turns out teenagers being jerks on Halloween goes back to even the early 20th century. In Anoka, youth doing pranks and causing destruction was bad enough that city leaders came together with a solution.
One morning, people in Anoka woke up and found cows roaming down main street. Windows had been soaped, and outhouses were tipped over.
It was in 1920 when George Green suggested the idea of a giant celebration. It was a plan to distract the kids from causing trouble and give them something to do.
The whole community including businessmen, teachers, parents, and students planned for weeks for the celebration.
A huge parade happened on Halloween evening. Popcorn and candy were handed out. There was a large community bonfire, and it was a huge success. It's taken place every year since (except for two years during WWII).
It's continued to evolve over the years. There have been costume contests, a royal coronation, concerts, dances, and other fun activities.
This town really owns up to the "Halloween Capital Of The World." Nowadays there are two parades; the night parade and the Grande Day parade. They have floats and participants come from all over the Midwest. The parade took place on Saturday, October 28. They even stream it live with announcers each year!
If you're a big fan of Halloween, you need to put it on your bucket list to check out the Halloween Capitol of The World, right here in Minnesota.
LOOK: 50 cozy towns to visit this winter
Stacker
created a list of 50 cozy American towns to visit each winter. Towns were selected based on visitor opinions, ratings from nationwide publications, and tourist attractions.
Gallery Credit: Laura Ratliff