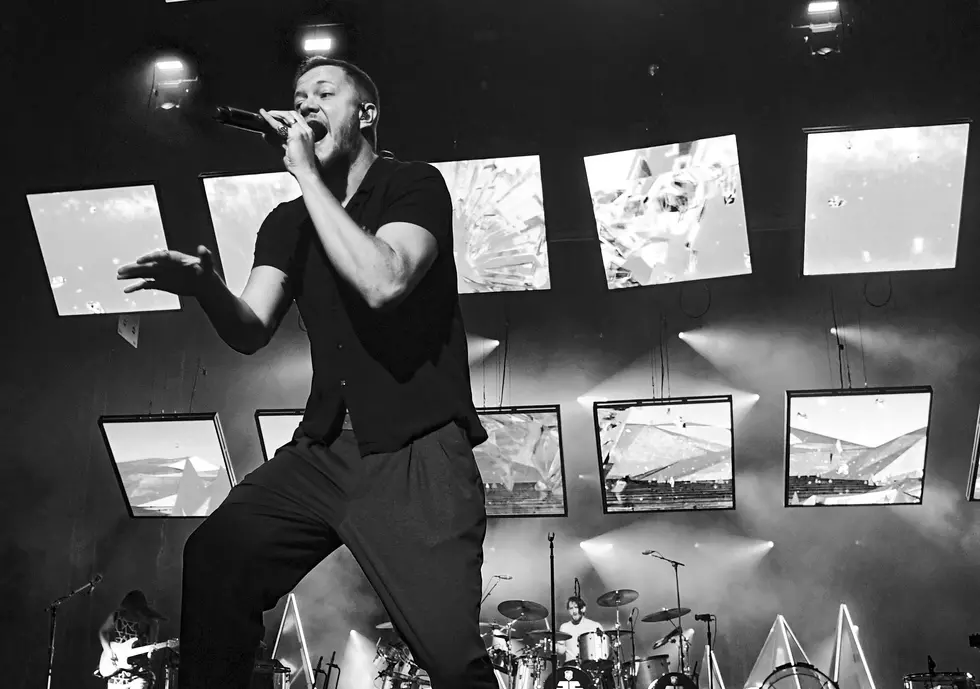 Imagine Dragons Announce a Pre-Super Bowl Show in MN
Getty Images
Turns out that one of those exciting things is a Minnesota show! Imagine Dragons just announced a pre-Super Bowl concert in Minneapolis!
They will be performing at the renovated Armory (just a couple blocks from US Bank Stadium) on Thursday, February 1st. The band has a pretty strong following here in Minnesota and the last two times they have been here they've nearly sold out the Xcel Energy Center. If you are looking at getting tickets for the show in February, they will set you back about $175 a piece for general admission. They go on sale tomorrow at 10 AM on Ticketmaster so be ready!
I will for sure be trying to snag a pair myself, not just for Imagine Dragons. I really want to see what they've done to the Armory. It has been untouched for years and they turned it into an entertainment venue that seats 8,000 just for the Super Bowl! How neat is that?