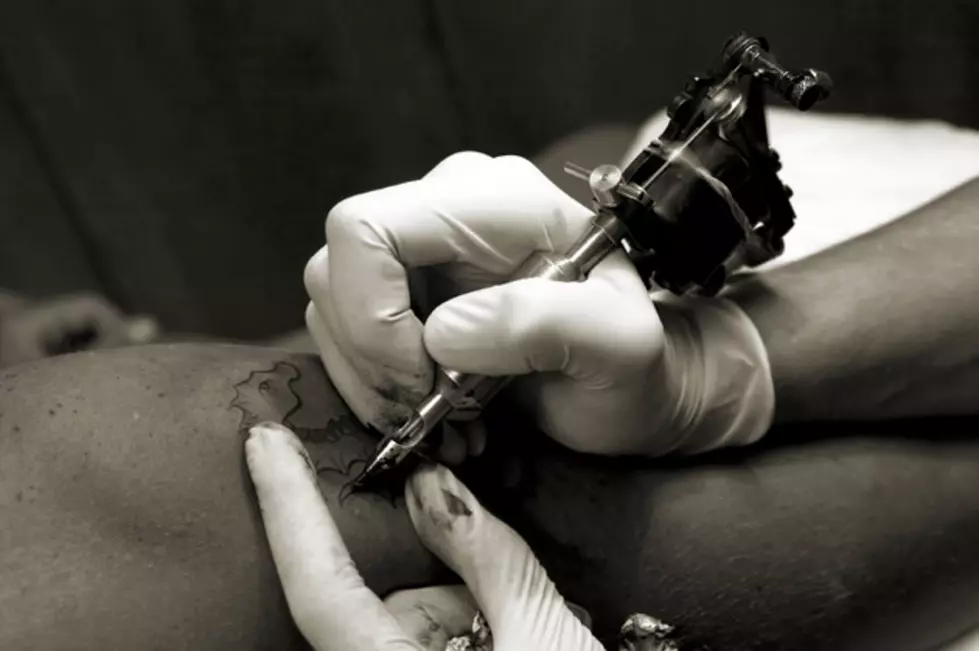 I Got a Last Minute Tattoo This Weekend [Pictures]
Boris Katsman/Thinkstock
For Christmas this year I got my boyfriend a tattoo appointment. For a while now he had been talking about a poem his grandma wrote before she died and he really wanted that to be his first tattoo. With the help of his mom, the poem was found and then wrapped up and given to him for Christmas. It was a really special moment!
Last Friday we drove up to Alexandria to get the tattoo, and it turned out that our artist had time to sneak me in as well! So I went to my Pinterest tattoo board and picked the first idea I saw, which was the sun from the Disney movie Tangled.
My boyfriend and I are both so happy with how the tattoos turned out and have nothing but good things to say about TNT Tattoo in Alexandria. This is actually my third experience there and they blow me away every time! Taylor Bones does awesome work.