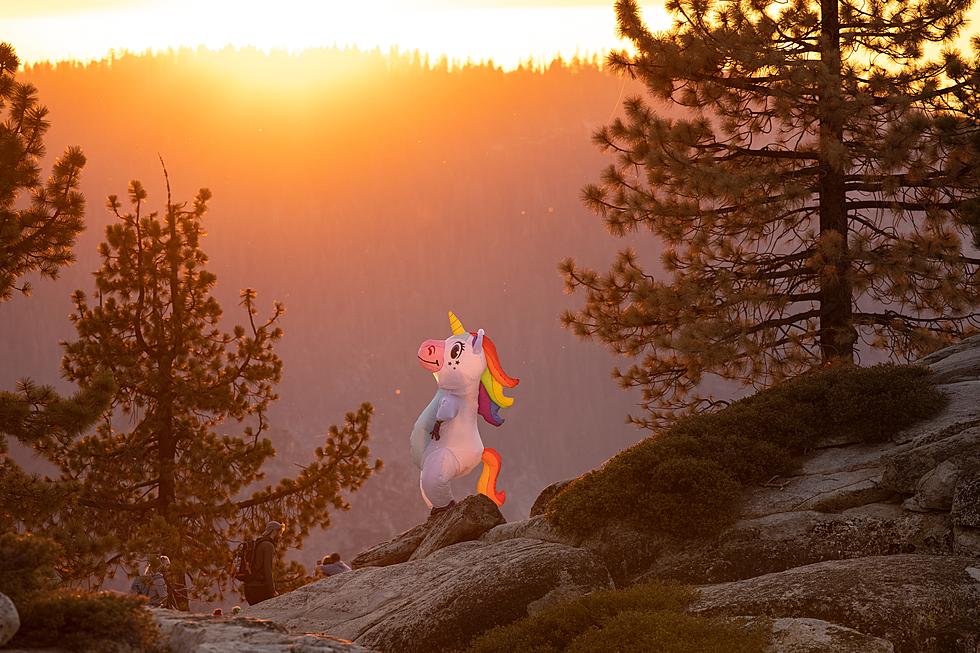 Huge Event – Unicorn World Coming to Minnesota in July
Stephen-leonardi-unsplash
Know someone who is really into unicorns?  They have become a symbol or fun, light spirit and uniqueness in recent years.  People have unicorn themed birthday parties, dress as a unicorn for Halloween and almost anything you can think of doing with a unicorn theme, it has happened.
Unicorns are popular.
And now there is a huge two day event coming to Minneapolis in July.
What can you expect from this event? According to Unicorn Wold website, this is a great experience for someone who is interested in unicorns with a lot to do for everyone.
Unicorn-themed arts and crafts, music, dancing, hula hoops, a unicorn reading section, and unicorn gift shop for everyone to enjoy.
There will even be some life-sized unicorns!  To me, if you liked the immersive dinosaur exhibit, you will probably love this event as well. There is an event map included on their website as well, so you can plan your day during the event.
Tickets are available through Eventbrite.The event will be held at the Minneapolis Convention Center July 15th and 16th.  Tickets are $30 plus fees, for kids ages 2 and under, admission is free.
Each day, the event is open for 7 and a half hours.
If you are interested in volunteering at the event there is that opportunity, as well as a VIP experience.  Details for those opportunities are also available on their website.  
KEEP READING: What were the most popular baby names from the past 100 years?