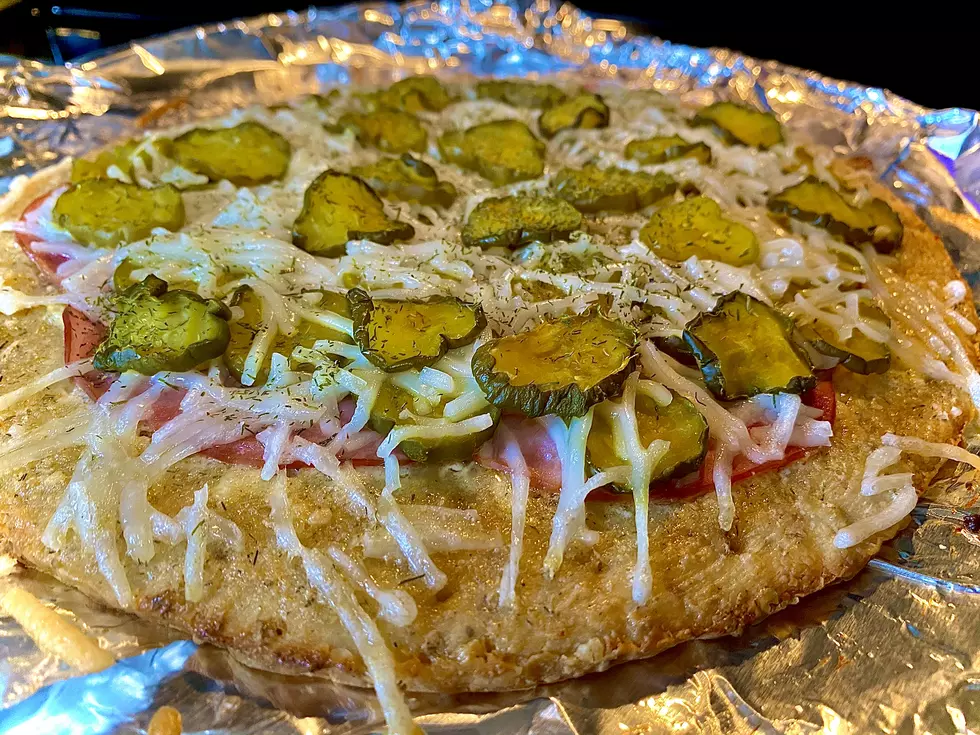 How To Make Mouth Watering Minnesota-Style Dill Pickle Pizza
Abbey Minke
Chicago has deep-dish, New York has a thin foldable crust, and Minnesota is known for piling pizzas high with cheese and crazy toppings.
Another thing Minnesotans love: dill pickles. So why not combine the two? Quarantine got the best of me and my palette needed an exciting change so I did just that.
Here is how I made a Minnesota-Style Dill Pickle Pizza, but be warned this pizza isn't for people afraid of flavor. It is tangy!
Enter your number to get our free mobile app
How to Make Minnesota-Style Dill Pickle Pizza
Walk Through The Longest Covered Bridge In Minnesota