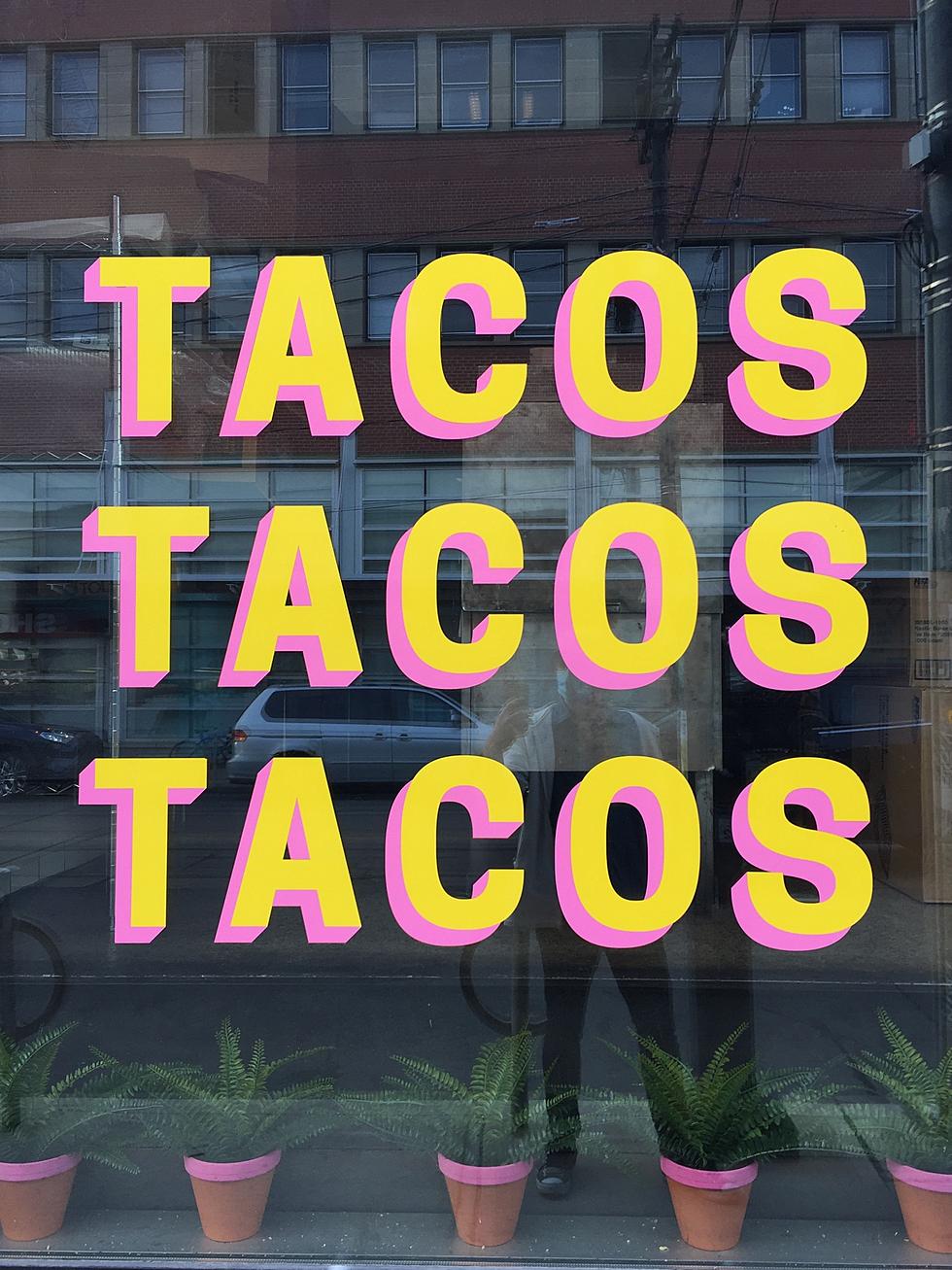 How Do You Create A Minnesotan Taco? Add Tater Tots Like Hungry Hippie Taco Did
Image Credit: matthew burpee via unsplash
What do you do when you are stuck at home during a blizzard? If you are like me during the week, I'll scroll through social media for ideas for dinner or things to do on the weekend. I recently saw that a Minnesota taco shop unleashed a tater tot hotdish taco, it seems like it was for a limited time, but it's definitely now on my list to try myself and to head up to Grand Marais to check out the 'merch'. That Grand Marais business is Hungry Hippie Tacos.
I'll be honest I stumbled on a social media post in a Minnesota-based group, that showed a tater tot taco, and I honestly said OUT LOUD "I've got to try this". Unfortunately, it seems like the tater tot hotdish taco was a limited thing from Hungry Hippie Tacos, and I missed my chance this past weekend.
While I'm saddened by this thought, (I did check the online menu and tater tots aren't an option when you create a taco, and couldn't find a tater tot hotdish taco on the menu either), I realized that I could do my best to replicate what was shown in the picture. And that's the plan for this weekend.
It looks pretty straightforward, tater tots, lettuce, cheese, red onion, mushrooms, and the protein of your choice beef or chicken. I might not be able to get the fry bread-style shell but that's what the road trip would be for.
For all those who are observing lent, the Hungry Hippie has a fish taco option too.
Have you ever added something non-traditional to your tacos? Maybe it's another type of meal that you do something different with, let me know through the chat feature on our FREE app!
Top 20 Minnesota Breweries From All Over the State
Top breweries in the Minnesota ranked according to Brewery Stars with representation from all over the state
Presidential/Vice Presidential Visits to St. Cloud
175 Years of Benton County History