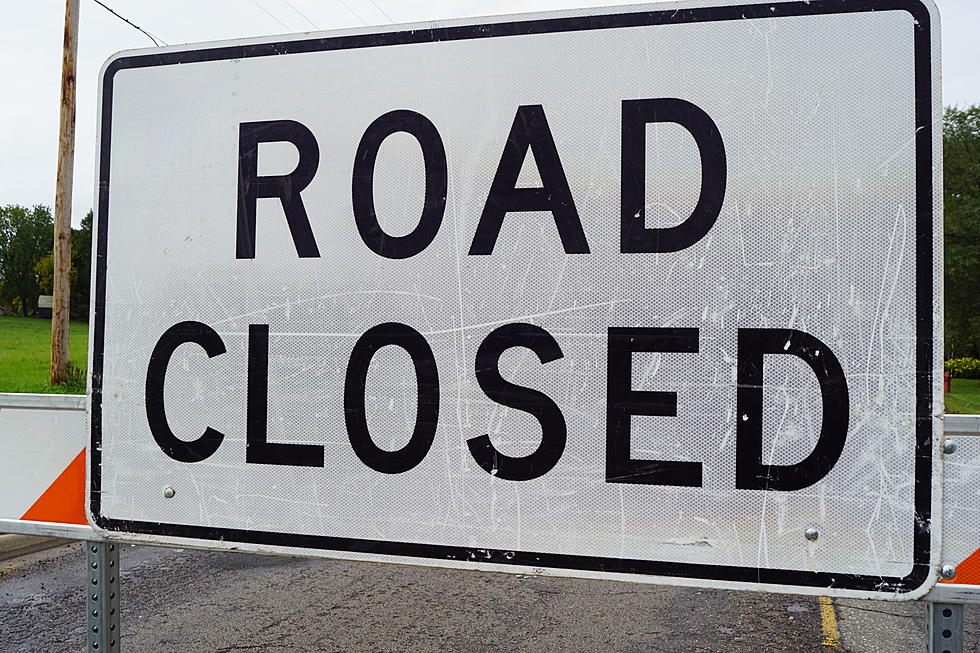 UPDATE: Gas Leak Repaired, Roads Reopen in Waite Park
(Photo: Alex Svejkovsky, WJON)
WAITE PARK (WJON News) -- Waite Park police say roads have reopen after crews repaired a gas leak.
Several homes and businesses in Waite Park had to be evacuated Thursday afternoon after a gas line was hit during a digging project in the 400 block of 3rd Street South.
Xcel Energy crews were able to repair the damage and no injures were reported as a result of the leak.
Waite Park police thanks residents for their cooperation during the road closure.
---
READ RELATED ARTICLES
---
TIPS: Here's how you can prepare for power outages