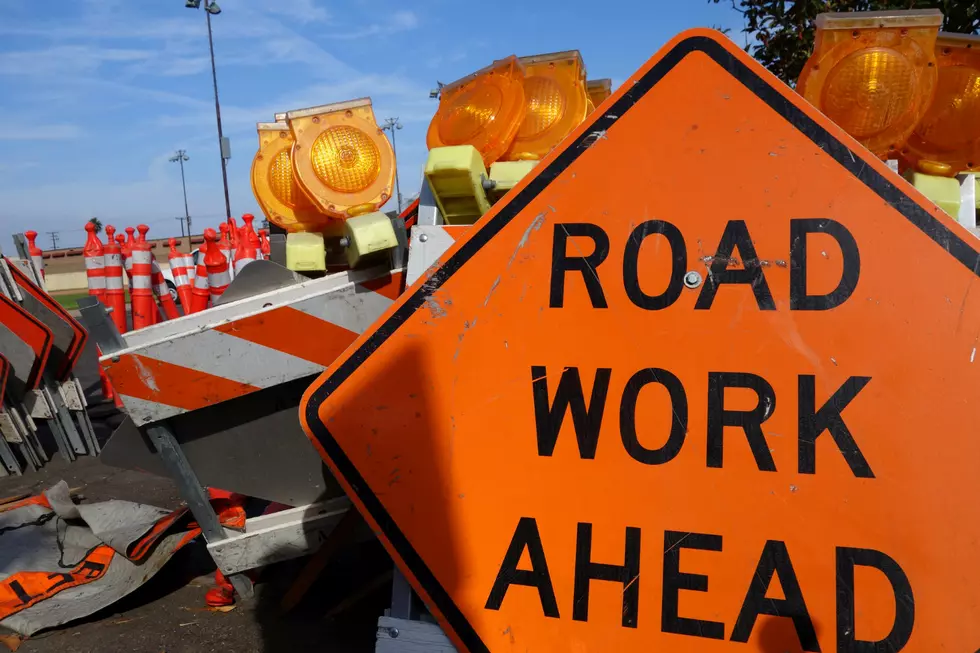 Highway 10 to Close Periodically for St. Cloud Bridge Placement
Getty Images
ST. CLOUD (WJON News) -- Drivers who plan to travel on Highway 10 in St. Cloud in the next few overnights should prepare for significant delays.
Highway 10 will close in each direction for up to 15 minutes at a time while crews deliver and set bridge beams for the future westbound Highway 23 bridge that spans Highway 10.
The Minnesota Department of Transportation says each of the seven beams is 84 feet long and will cause the delays as they are put into place. The closures will take place between 11:00 p.m. Tuesday, June 20, and Wednesday, June 21 until 5:00 a.m. the following mornings.
The Minnesota State Patrol will be on hand to direct traffic and assist the workers.
Drivers should watch for workers, directional signs, and equipment. Slow or stopped traffic should be expected as drivers approach Highway 23 in St. Cloud.
Single-lane, head-to-head traffic on Highway 23 will remain unchanged during this time.
---
READ RELATED ARTICLES
---
Most common fast food chains in Minnesota
Stacker
compiled a list of the most common chain restaurants in Minnesota using data from the Friendly City Lab at Georgia Tech.
Come Visit Cold Spring With Us in Pictures
HUMAN FOODS THAT ARE GOOD FOR YOUR DOG