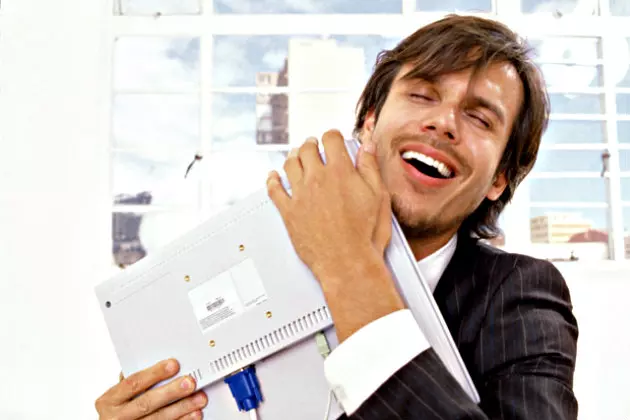 High Paying Jobs You've Never Heard of: PART 2 "UX MANAGER"
Thinkstock
HAVE YOU EVER HEARD OF A UX MANAGER?
According to payscale.com, a UX Manager, (short for User Experience Manager), is a person that is: "In  charge of facilitating user experience design and implementing/managing experience features on behalf of their organization".
If that description makes sense to you, you may want to consider this when looking for a great paying job. This job for companies with Sears, GE, Sprint, Cisco, Adobe, and others all start at over $100,00 a year. In the central Minnesota location, it appears that this job would pay around $94,000 a year.  For available jobs as a UX Manager, click here now.
Individuals in this position participate in:
Development
Creation
Implementation
Testing
Shipping
The exact words to describe a UX Manager as in payscalel.com are as follows; User Experience Managers provide feedback, and analyze market research feedback to strengthen customer loyalty to their company. They participate in testing sessions to find issues and bugs  in their design and attend business meetings to suggest important changes to the work. User experience managers utilize numerous prototypes and design ideas to organize information into different themes. They generally use a personal computer to keep everything organized, from codes to existing designs, to make the interfaces run faster.
DO YOU NEED A DEGREE TO BE A UX MANAGER?
Although leadership and industry certifications can be helpful, as well as managerial experience, it is recommended that you get a Bachelor's Degree in any of the following:
Computer Science
Graphic Design