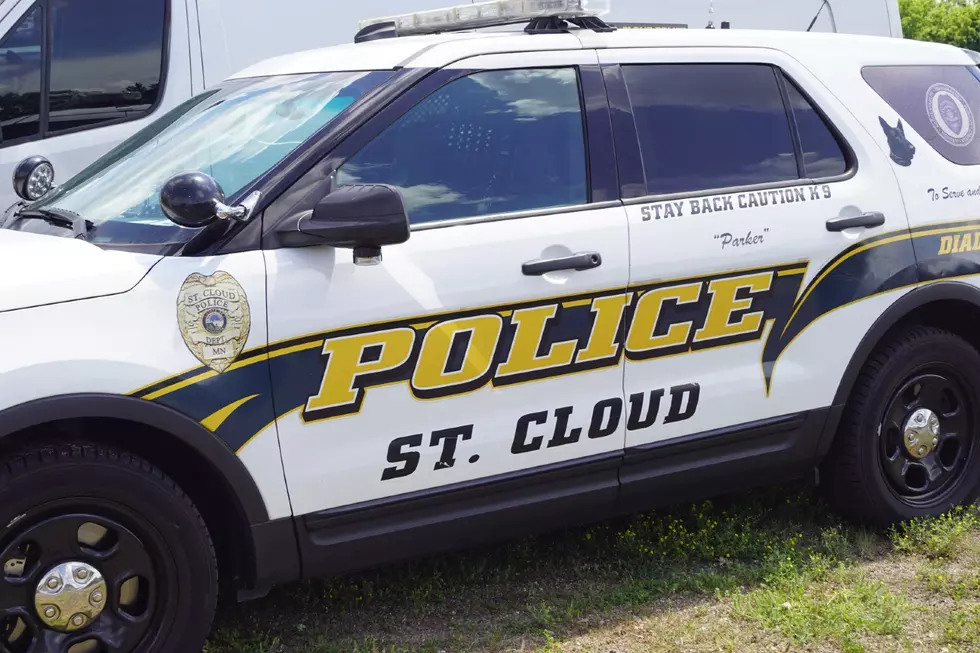 Registration Deadline For Metro Citizen Police Academy August 12th
Sarah Mueller, WJON
Have you ever wondered why police officers make the decisions that they do in stressful situations? Do you wonder what the world looks like on the other side of the fence? Do you have questions about how traffic stops are conducted, and protocols that police officers must understand in fulfilling their civic roles?
JOIN THE EXPERIENCE AND LEARN
We all have a great opportunity to get a view from the other side of the fence.  The
Metro Citizens Police Academy is a course that is offered to all citizens and members of local civic and governmental organizations. You are given the opportunity to experience first-hand many areas of policing, such as police policies, training, prosecution of criminal cases, critical thinking, and many other issues related to the profession.
Local law enforcement offices, including St. Cloud, Sartell, Sauk Rapids, Waite Park, and more, are coming together to offer this great course, to provide an in-depth look at the many areas of policing that have come under scrutiny over the last few years. Their goal is not to bring you on their side; their goal is to help you understand their perspective, AND, to listen to YOUR ideas to help them better serve their community.
The course is designed to openly discuss these issues while interactively examining the training, equipment that is used, and the circumstances that can arise, that our officers experience in their daily lives.
Participants will have the opportunity to understand the following:
Community Policing and Ethics
Basic Constitutional Law
Criminal Law, Traffic, and Local Ordinances
Interpersonal skills
Human Diversity
Domestic Crisis Intervention
Defensive Tactics, including the use or non-use of force
Patrol procedures
Firearms
Vehicle Stops, Vehicle operations
Crime Scenes
Specialized Units
Training Scenarios
Open Forum on current issues
The classes will begin on Thursday, September 7th, 2023, and will run for 10 weeks on Thursdays, through November 9th, 2023. Classes will be held from 6-9 pm at various departments and locations throughout the academy.
Participants who complete the training courses are presented with a certificate of completion from the Chief of Police at the last training session. This IS NOT a certificate for you to become a police officer, but certainly, if you've ever thought about working in law enforcement, it would be a great overview for you.
REGISTER NOW
To register for this event, you can click HERE now. There will be a background check completed, and then the registration process will begin.
Quiz: Do you know your state insect?
Stacker has used a variety of sources to compile a list of the official state insect(s) of each U.S. state, as well as their unique characteristics. Read on to see if you can guess which insect(s) represent your state.
LOOK: Biggest Tornadoes in Minnesota of the Past Decade
LOOK: Here are the states where you are most likely to hit an animal
Hitting an animal while driving is a frightening experience, and this list ranks all 50 states in order of the likelihood of such incidents happening, in addition to providing tips on how to avoid them.