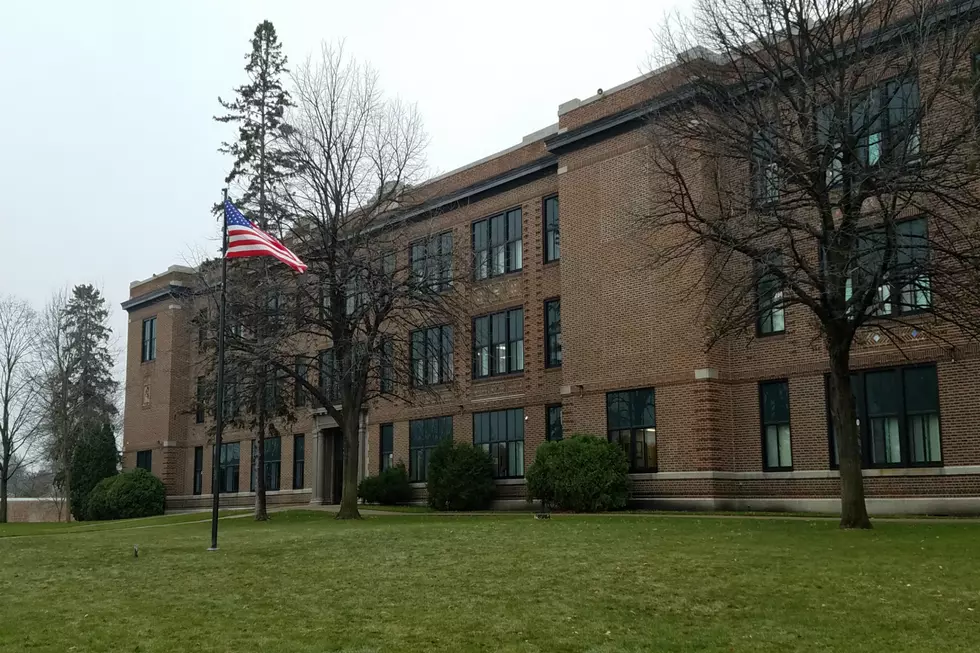 Former Tech Employee Charged With Stealing Money
Photo: WJON
ST. CLOUD -- A former bookkeeper at Tech High School is charged with felony theft-by swindle after authorities say she stole nearly $119,000 from student activity accounts.
Forty-four-year-old Allison Tadych of St. Cloud resigned from her position in June and the missing money was discovered when other workers took over the account. According to the charges, the year-end review of the account revealed "a significant discrepancy" in the account balances in both 2019 and 2018.
Records show an independent accounting firm then conducted a forensic audit and noted the bank deposits were different than the Quicken books used to enter the receipts from student activities and concessions.
An investigator with the St. Cloud Police Department took a statement from Tadych at the end of October. Police say Tadych admitted she would take approximately $200 several times a week or whenever she needed cash. She told the investigator she would adjust the receipt numbers in the Quicken software to match smaller bank deposits.
According to the criminal complaint, Tadych said she initially planned to pay the money back but resigned when she knew she wouldn't be able to come up with the money.