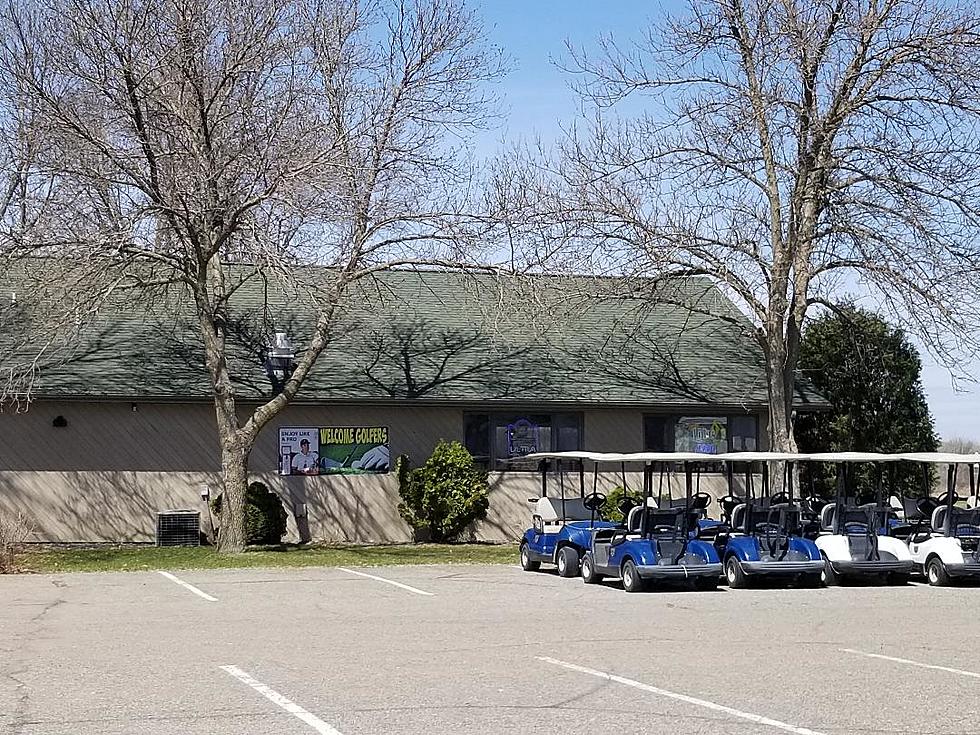 Former Sartell City Officials Oppose Golf Course Sale
photo - Jay Caldwell
SARTELL (WJON News) -- A group of former lawmakers in Sartell is speaking out against the proposed sale of the Pine Ridge Golf Course property to a private developer.
The city is considering approval of a purchase agreement that would sell the 9-hole golf course, clubhouse, and maintenance facilities along with the 81 acres of land it sits on in the heart of Sartell.
As part of the agreement, the new owners, Three Tees, L.L.C. would be required to run it as a golf course for no less than 30 years. However, former mayors Sarah Jane Nicoll and Joe Perske, along with former council members Steve Hennes and Pat Lynch are speaking out against the sale.
In a letter to the city council and current mayor, the group says it is a "bad deal for the city and would be a betrayal of the intent of the half-cent sales tax dollars to acquire public amenities with public dollars and then turn around and sell those assets to a private party at a bargain price".
The group says the entire 18-hole golf course on 160 acres of land was purchased in 2008 at a cost of $3.5-million. City documents show the proposed sale would be for just under $458,000 and would contribute revenue to the Park Capital Improvement Fund. Opponents say the price is $426,000 and after a $60,000 termination fee to the current leaseholder, the city will only clear $366,000 for the 81 acres of land.
The former city officials also say that if the sport of golf has an extended downturn, city officials would be unlikely to hold the new owners to the golf operations agreement and allow the land to be privately developed.
The letter to the current city council and the mayor is urging them to reject the sale at Monday's meeting.
---
READ RELATED ARTICLES
---
Come Visit Bowlus, MN With Us in Pictures
So Long! Minnesota's Ugliest Car Just Got Drove Off To Michigan
Alex Wayne recently bought a mash-up of a Minnesota vehicle. It's a Mini Cooper frame with a Chevy Express van skeleton on top. This vehicle definitely turns some heads as it goes by, but it was supposed to do that.
Ghost Towns of Benton County