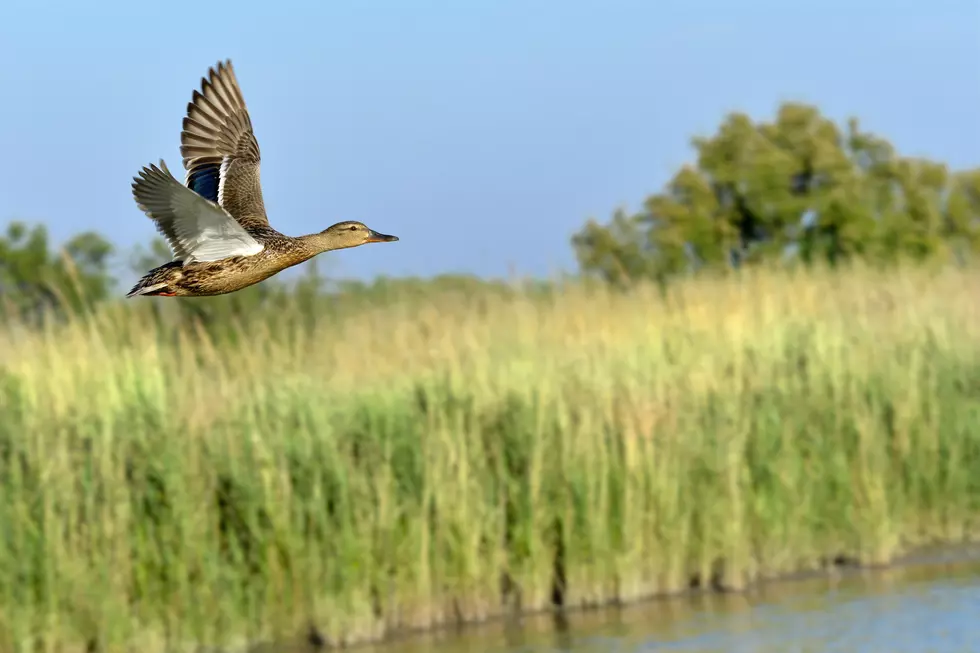 Flock of 600,000 Ducks Appears on Minnesota Radar Near Duluth
Musat
The National Weather Service in Duluth caught something odd on their radar on Wednesday, October 16th that they originally thought was a fire.
They then tracked the location of this mass to the Rice Lake National Wildlife Refuge, and got in contact with someone there. It turned out that they were doing a waterfowl survey in that area, and they estimated 600,000 ducks were in the air, causing what they noticed on the radar.
The Rice Lake National Wildlife Refuge is an 18,208-acre area located in the scenic forest and bog area of northern Minnesota near McGregor. Visitors can enjoy a range of habitats, including lake, river, bog and hardwood forest. They offer hunting, fishing, photography, viewing, and educational outings.