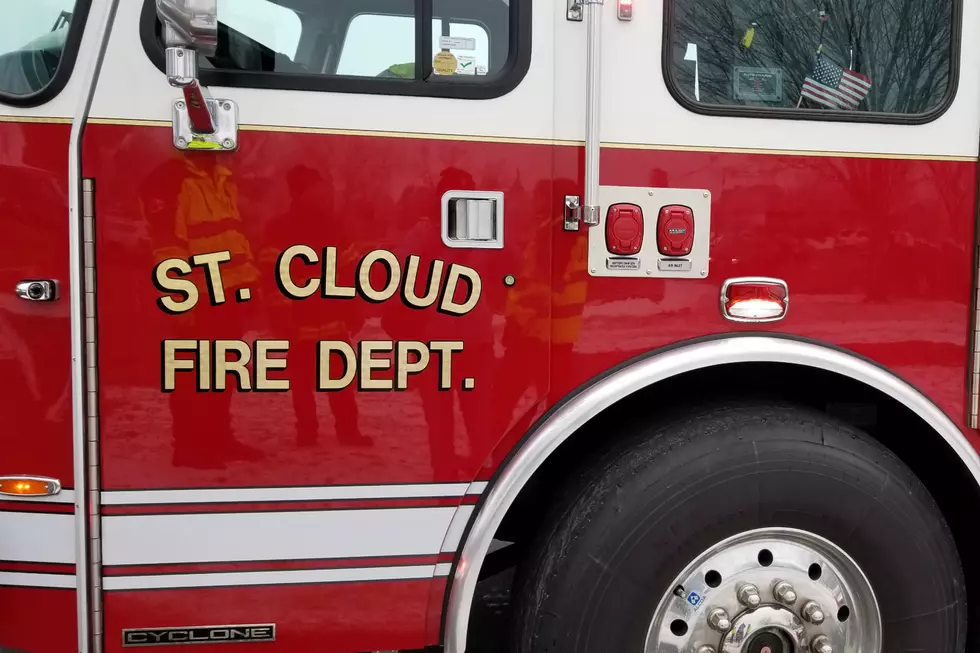 Fire Damages St. Cloud Home on Monday
(Sarah Mueller, WJON)
ST. CLOUD (WJON News) -- Fire severely damaged a St. Cloud home on Monday.
Firefighters were called out to 425 9th Avenue South just before 5:00 p.m. Fire crews arrived to find a fire in the attic of the home and extinguished the flames.
No one was hurt and the cause and damage estimates are under investigation.
7 Things To Do When Power Goes Out During A Storm
7 Things You Need To Watch Minnesota Twins Games At Home
NFL Players With Famous Current And Former Wives And Girlfriends