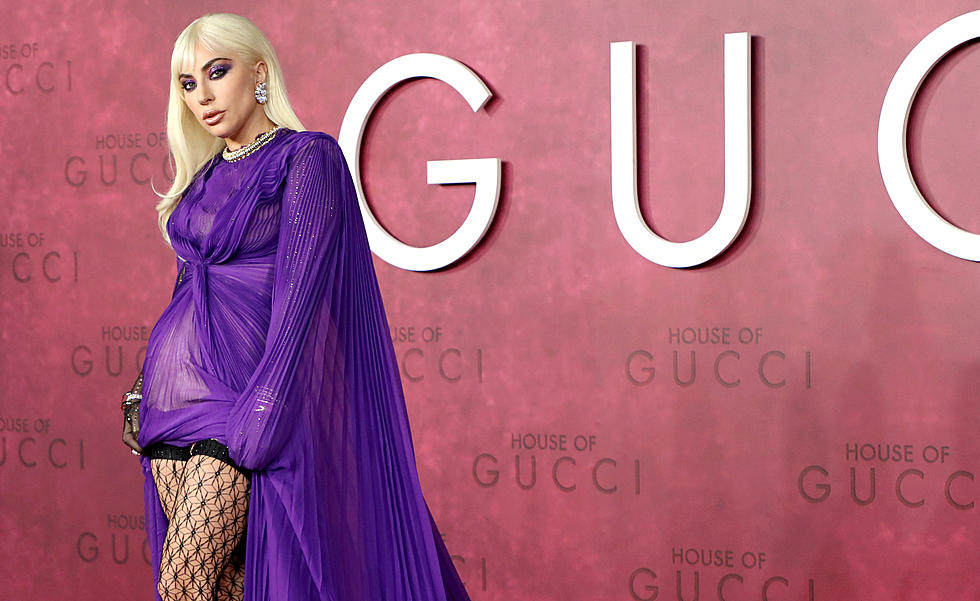 Female 'Icon' Stops By Minnesota Cafe & Bar For A Meal Sunday Night
Getty Images
So Lady Gaga stopped by a Minnesota restaurant Sunday night, just days after Tony Bennett passed away. The reason behind the visit seems to be the topic of conversation online right now. I think we are overthinking this, as Lady Gaga chose to come to Minneapolis for a meal over anywhere else she could be.
The Cafe Bar Lurcat Minneapolis hosted the celebrity on Sunday night, and then humble bragged about the visit Monday on social media.
When an iconic restaurant hosts an icon
Last night, we were delighted to have Lady Gaga join us for dinner.
On behalf of our staff, and owners Richard and Larry D'Amico, we thank Lady Gaga - one of the most beloved and influential singers, songwriters, and performance actors in the world - for choosing our Minneapolis restaurant.
Applause, applause, applause 
Personally, I think it is kinda cool that a celebrity like Gaga would think about the 'corn fields' when she is hungry, let alone a smaller space like Cafe Bar Lurcat is even more crazy to think.
According to the restaurant's website, the space is described as "Café and Bar Lurcat, located next to Loring Park, is a hip, urban venue that boasts serious food and voguish design. Café Lurcat is a perfect blend of classic old world style with a Noveau twist."
Gaga doesn't often Tweet but she did less than 24 hours after her visit.
I know we don't have any answers as to WHY Gaga was in Minnesota, but maybe we will soon learn the reason for her stop in the next few weeks.
Come Visit Farming, MN With Us in Pictures
Come Visit Watkins, MN With Us in Pictures
LOOK: Highest-rated Free Things to do in Minnesota, According to Tripadvisor
Stacker
compiled a list of the highest rated free things to do in Minnesota from
Tripadvisor
.