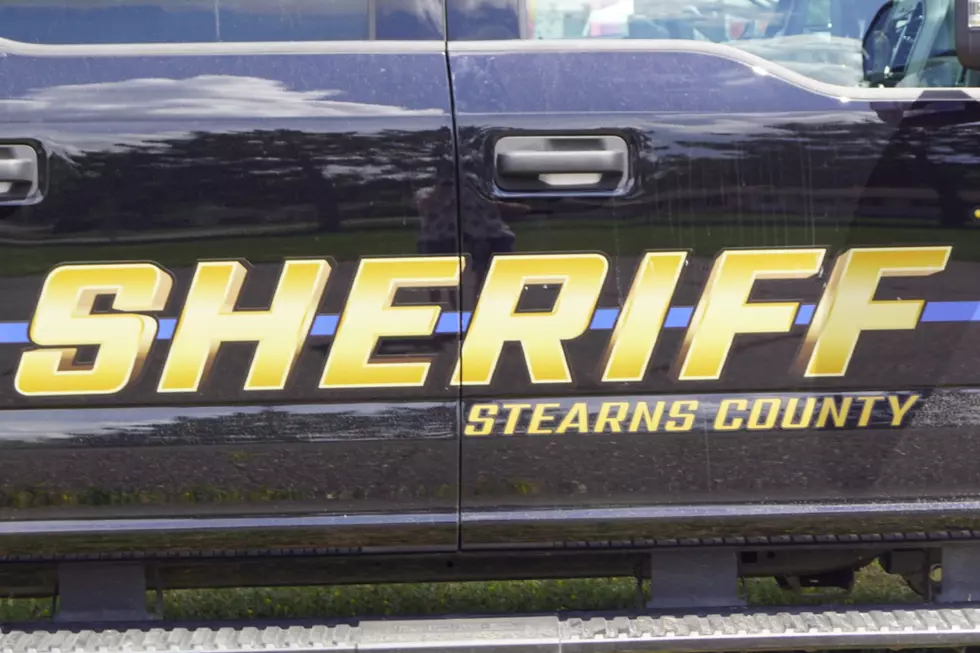 Fatal Watkins-Area Farm Accident Sunday
Sarah Mueller, WJON
WATKINS (WJON News) - A farm accident Sunday north of Watkins has taken the life of the farmer.
The Stearns County Sheriff's Office says they received a 9-1-1 call Sunday at 1:07 p.m. and were sent to a farm in the 14000 block of 143rd Avenue in Luxemburg Township.
Authorities found 59-year-old Matthew Mathies lying on his side in the yard.
Deputies learned that Mathies was trying to hook a wagon to the back of a tractor and corn picker when the tractor started to roll forward. Mathies tried to jump onto the tractor to stop it from rolling, slipped, and was run over by the tractor.
Deputies and first responders from the Watkins Fire Department attempted life-saving measures on the scene. A LifeFlight helicopter arrived and landed, but Mathies was pronounced dead at the scene.
The Midwest Medical Examiner's Office is conducting a routine investigation of the incident.
READ RELATED ARTICLES
Come Visit Buckman, Minnesota in Pictures