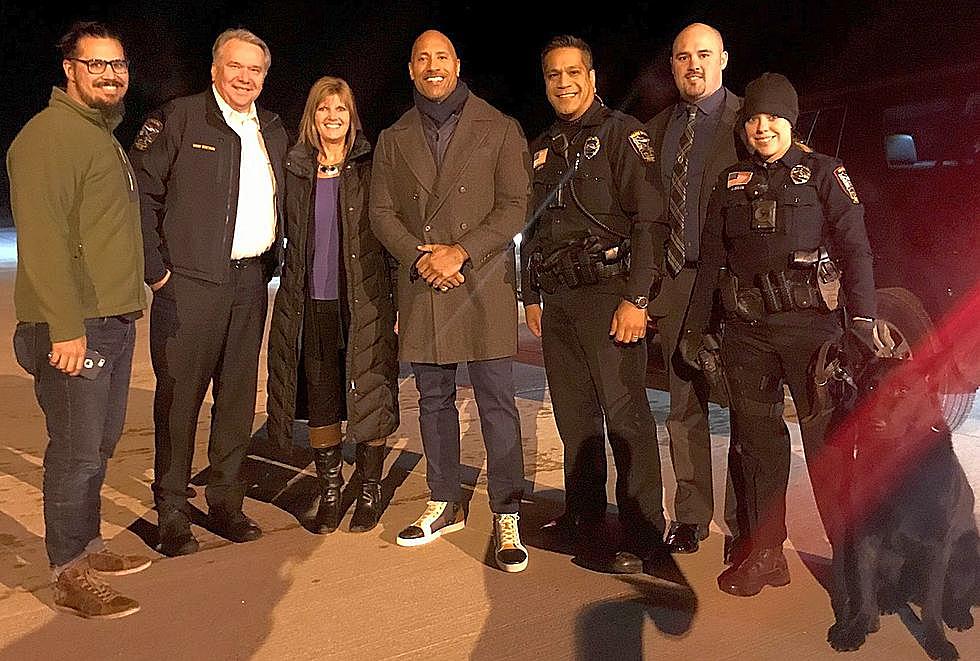 Famous Celebs Who Have Flown To St. Cloud Regional Airport
Waite Park Police Department
St. Cloud is lucky enough to have an airport in our own backyard. This time of year the airport offers seasonal flights to Punta Gorda, Florida, and year-round flights to Mesa, Arizona.
Did you know our local airport has had a few celebrities through the gate? It's true. We've had our share of big names roll through the St. Cloud area. Check out a list of famous celebs that have landed at the St. Cloud Regional Airport.
Famous Celebs Who Have Flown To St. Cloud Regional Airport
Do you know of a celebrity who flew to the St. Cloud Regional Airpot that's not on our list? Let us know. Email ashli@mix949.com.